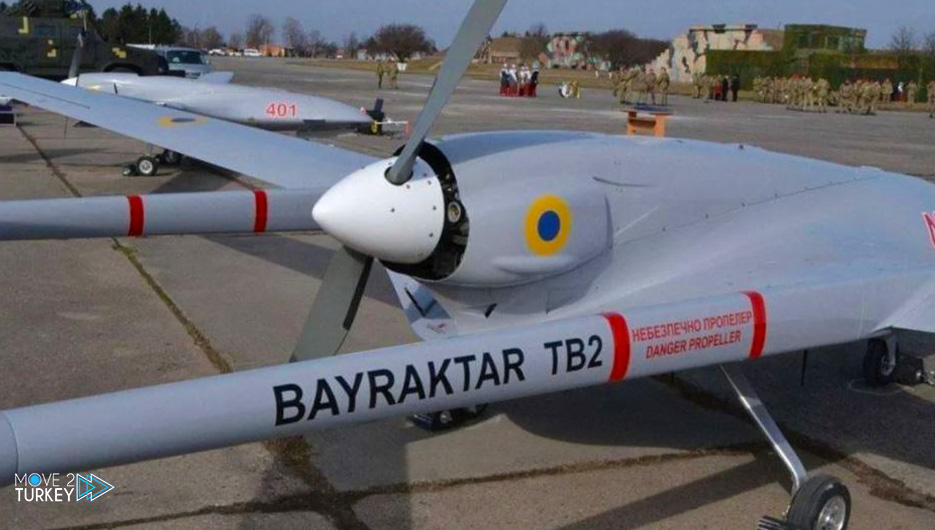 The Kuwaiti Ministry of Defense and the Turkish company Baykar signed an agreement to export the latter, the "Bayraktar TB2" armed drones.
A statement issued by the company, Wednesday, stated that Paykar started in 2023 by signing an export contract worth $370 million with the Kuwaiti Ministry of Defense.
The statement added that with the agreement signed between Baykar and the Kuwaiti Ministry of Defense, the number of countries that will import "Baykar TB2" armed drones has increased to 28.
According to data published by Paykar, during 2022 the company signed export contracts with 27 countries, with total revenues amounting to $1.18 billion.
Negotiations to sign an export agreement between Baykar and the Kuwaiti Ministry of Defense began in 2019, and as a result, the march achieved great success in its test flight in Kuwait in July 2019.
The march broke a new record in the history of Turkish aviation by flying continuously for 27 hours and 3 minutes in difficult geographical and climatic conditions such as high temperatures and sand storms in Kuwait.