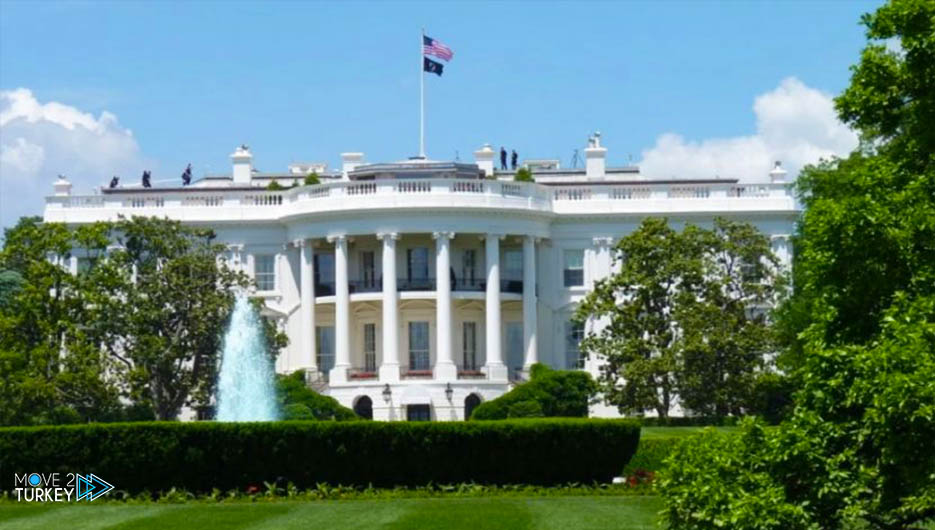 The White House announced that the first meeting of the leaders of the United States, Australia, India, and Japan known as the "Leaders Quadruple" will take place at the White House on September 24.
White House spokeswoman Jen Psaki also announced that US President Joe Biden will host Australian Prime Minister Scott Morrison.
In addition to Indian Prime Minister Narendra Modi, Japanese Prime Minister Suga Yoshihide at the White House as part of the first four-way face-to-face summit on September 24.
Recalling that Quartet leaders first met online in March, Psaki stressed that the Biden administration has prioritized the Quartet.
Noting that hosting the aforementioned summit is also an indication of the priority the Biden administration attaches to the Indo-Pacific region.
Psaki said the leaders will discuss the issues of the coronavirus, the climate crisis, cyber security, freedom and openness, and the Indo-Pacific.