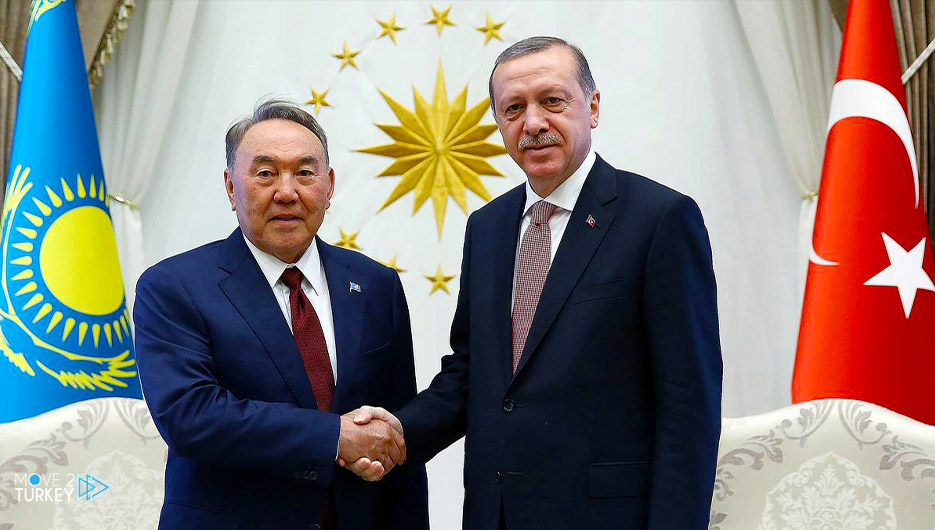 President of Kazakhstan Kassym-Gomert Tokayev on Tuesday arrived in the Turkish capital, Ankara, to meet with his Turkish counterpart Recep Tayyip Erdogan.
He was received by Turkish Vice President Fuat Oktay, Ankara state and municipal officials, Turkey's Ambassador to Nursultan Afek Akci and Kazakhstan's Ambassador to Ankara Yerkibulan Sabiyev.
It is expected that Erdogan will receive Tokayev in an official ceremony at the Presidential Complex in Ankara, followed by two meetings, one bilateral and the other at the level of delegations of the two countries.
The two sides will discuss the Turkish-Kazakh relations "which rise to the level of strategic partnership" and means of cooperation in various fields. The talks will also focus on regional and international issues.
The two sides are expected to sign joint cooperation agreements and memoranda of understanding in various fields, followed by a press conference for the two countries' leaders.
The visit of Tokayev, who is visiting the country at the invitation of Erdogan, is the first to Turkey since he took office, and the visit will last for two days.