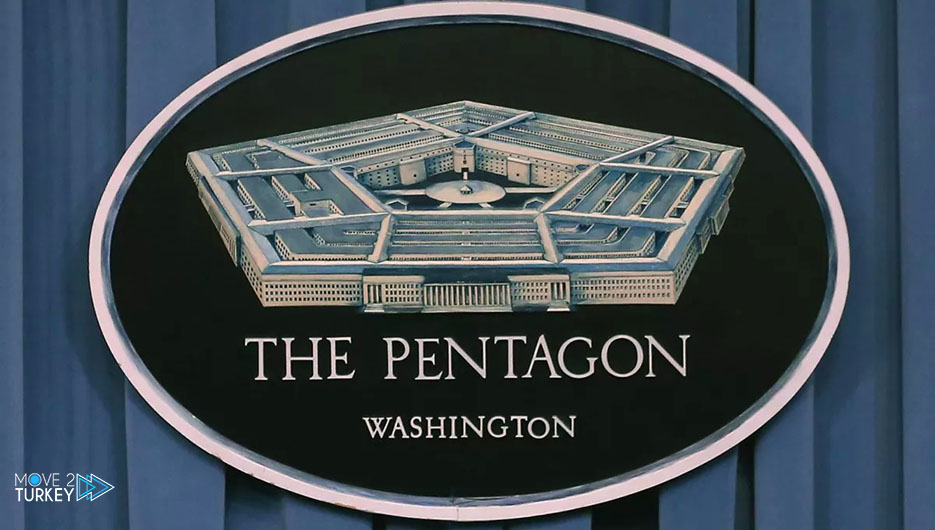 On Saturday, the US Department of Defense announced that "two important targets" in the "ISIS" organization were killed and a third was wounded in a US drone strike in eastern Afghanistan.
"Two high-profile ISIS operatives linked to the recent attack on Kabul airport have been killed," Pentagon spokesman John Kirby confirmed at a news conference.
Another was wounded in an American strike carried out on Saturday morning," according to the American network, "CNN".
He explained that "the importance of the two goals (without mentioning their names) lies in the fact that they are among the planners and facilitators of the organization's operations in Afghanistan."
And earlier today, the US military announced the implementation of a military operation in eastern Afghanistan against the official of the planning file in the terrorist organization "ISIS".
And Bill Urban, a spokesman for the US Central Forces, said in a statement that "the military operation was carried out using a drone.
It targeted an ISIS member in Nangarhar province, eastern Afghanistan, and resulted in his death, according to initial indications. "We know that there were no civilian casualties," he said.
The US military operation is the first since mid-August, when the Taliban movement came to power and took control of the capital, Kabul.
The "retaliatory" strike came in response to the targeting of the ISIS-Khorasan Afghanistan branch on Thursday, "Hamid Karzai" International Airport in Kabul, through a suicide attack, which resulted in dozens of deaths, including 13 American soldiers.
Following the attack, US President Joe Biden pledged that Washington would pursue the perpetrators, and said he had asked the Defense Department to prepare plans to strike those behind the attack.
In recent weeks, the Taliban managed to extend its control over most of the country.
On August 15, the militants of the movement entered Kabul and took control of the presidential palace, while President Ashraf Ghani left the country and arrived in the Emirates.