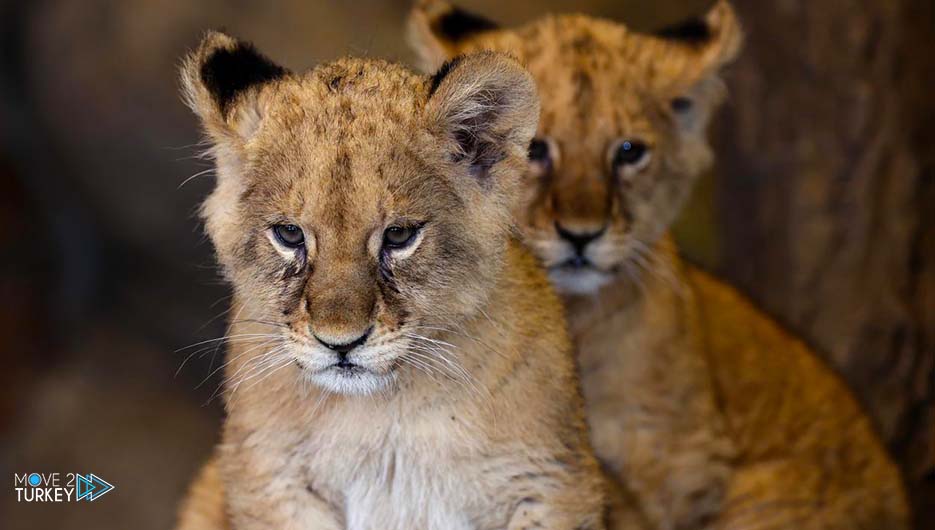 According to the statement made by Aslan Park Tuzla, the male lion "Poseidon" and the lioness "Sheila" had two cubs.
However, the mother of the 70-day-old cubs, who are both females, refused to breastfeed her cubs after birth.
Veterinarians take care of the cubs and feed them using baby bottles.
Veterinarians also had to work according to a shift system to feed the lion's babies.
These young lions will start appearing in public and meeting visitors at Tuzla Park starting today.
However, the names of the cubs have not yet been determined, as these will be determined by voting on social media.
During the one-week voting, surprise gifts will be given to the participants who have been chosen.
The number of lions in Aslan Park in Tuzla increased to 12 with the birth of the two cubs.