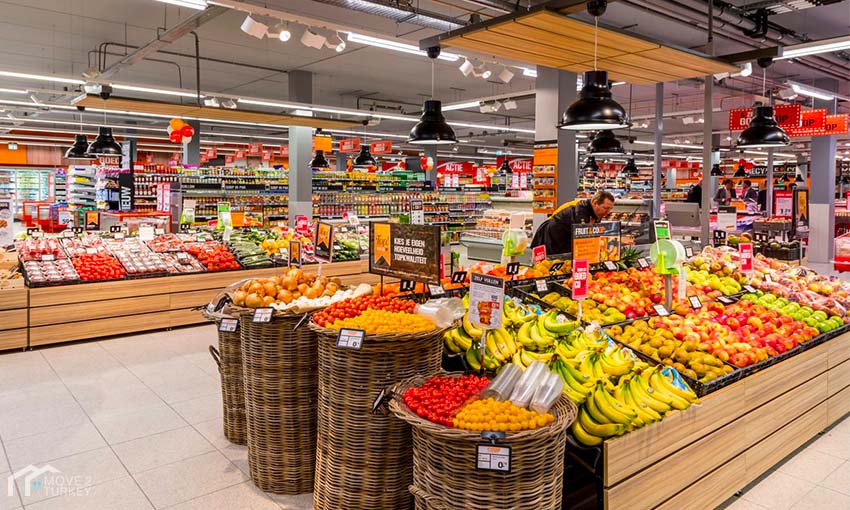 The Turkish Ministry of Interior has set opening and closing hours in all shops between 9:00 a.m. to 9:00 p.m. maximum.
In a statement, the Ministry also specified the number of customers who are allowed to be inside the same store in a manner that prevents crowding and prevents the entry of two customers at the same time in the small shops.
The Ministry also obligated public transportation throughout Turkey, to reduce its passenger capacity to a maximum of half.
This procedure is considered one of a set of measures taken by the Turkish government to limit the spread of the Coronavirus, in addition to other health and service measures in order to stand against this virus, including the suspension of the educational process and then the suspension of prayers in mosques.
The curfews of the elderly and those with chronic diseases in public and open areas have been prevented, as of March 21.