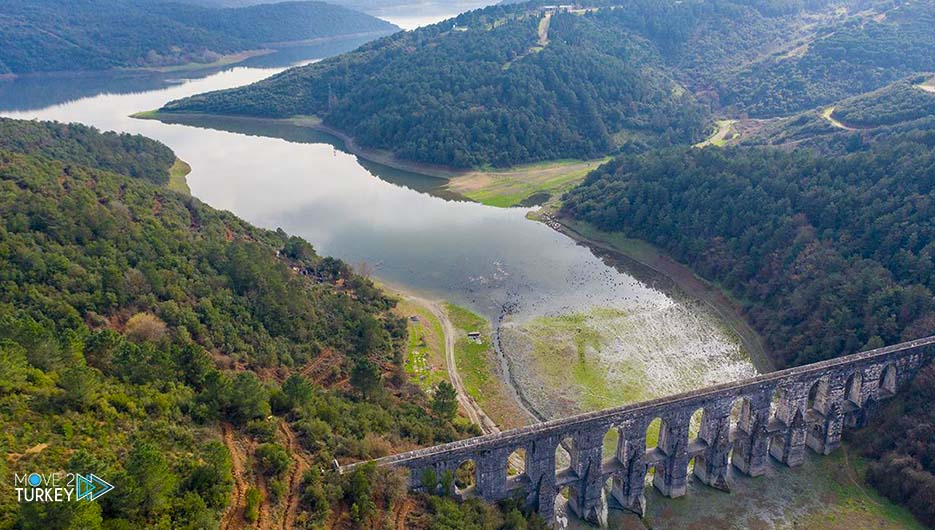 The level of the dams supplying water to Istanbul has decreased to 31 percent, while the areas around the Guzelce Canal in the Alibey Dam basin have completely dried up.
According to data from the Water and Sanitation Department in Istanbul, the level of dams that supply water to Istanbul was around 48.58 percent last May.
The data showed that the percentage of water in the "Ali Bey" dam decreased during the last week from 15.71 percent to 14.19 percent.
It is worth noting that water experts call on citizens in Istanbul not to overconsume water to avoid any crisis that may result from the drought that strikes the whole world.