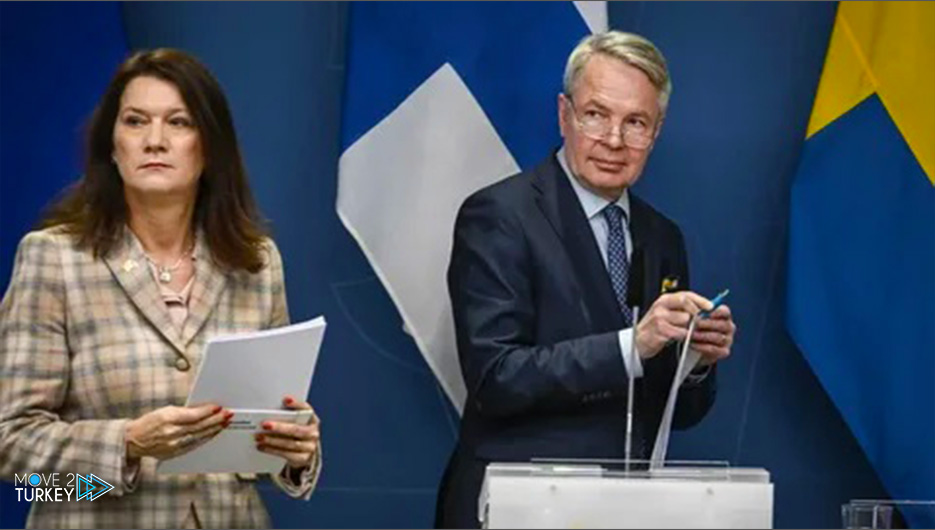 The Swedish Ministry of Foreign Affairs announced that Minister Anne Linde and her Finnish counterpart Pekka Haavisto will visit Turkey to discuss the issue of their countries' accession to NATO.
The official Swedish news agency, quoting the Foreign Ministry, said Monday that Linde and Haavisto will travel to Turkey to discuss their countries' applications for NATO membership.
She noted that the two ministers will meet their Turkish counterpart Mevlut Cavusoglu in Ankara, without giving further details.
Linde said Sunday that a delegation will be sent to Ankara very soon to discuss her country's decision to apply for membership in the North Atlantic Treaty Organization (NATO).
On Friday, President Recep Tayyip Erdogan expressed Turkey's reservations about the accession process of Sweden and Finland to NATO.