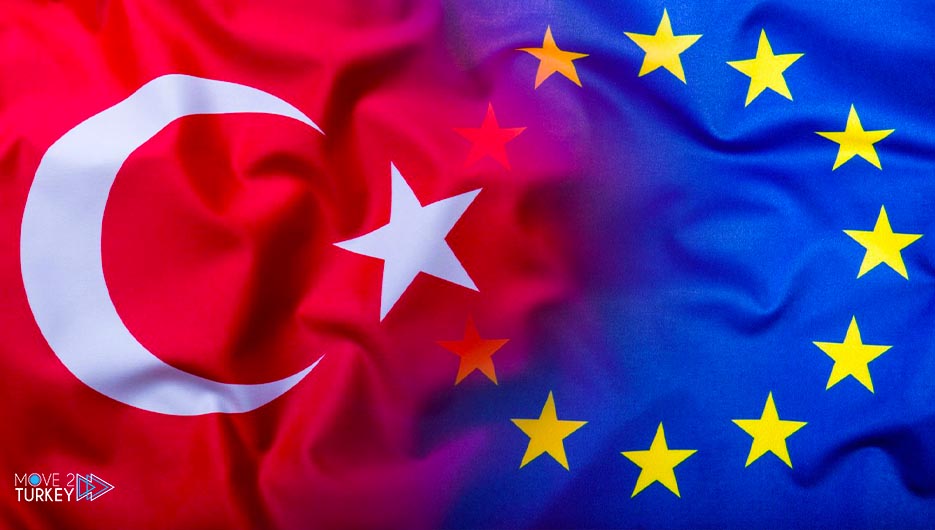 On Friday, the European Union welcomed efforts to normalize relations between Turkey and Armenia.
A statement issued by the office of EU foreign policy chief Josep Borrell on Friday said the two countries' appointment of special representatives for this purpose is "a matter of gratitude".
The statement described the first meeting of Turkish and Armenian special representatives on Friday as a "positive step", stressing the union's support for normalization efforts between Ankara and Yerevan.
He stressed that the normalization of relations between the two countries will enhance stability and economic growth in the region.
Earlier on Friday, Turkey and Armenia agreed to continue negotiations with the aim of full normalization of relations without preconditions.
This came in a statement issued by the Turkish Foreign Ministry about the first meeting between Turkish special representatives Serdar Kılıç and Armenian Rubin Rubinyan in the Russian capital, Moscow, with the aim of normalizing relations between the two countries.
The statement indicated that Kilij and Rubinyan's meeting took place in a positive and constructive atmosphere, during which they exchanged initial views on the normalization process between the two countries.