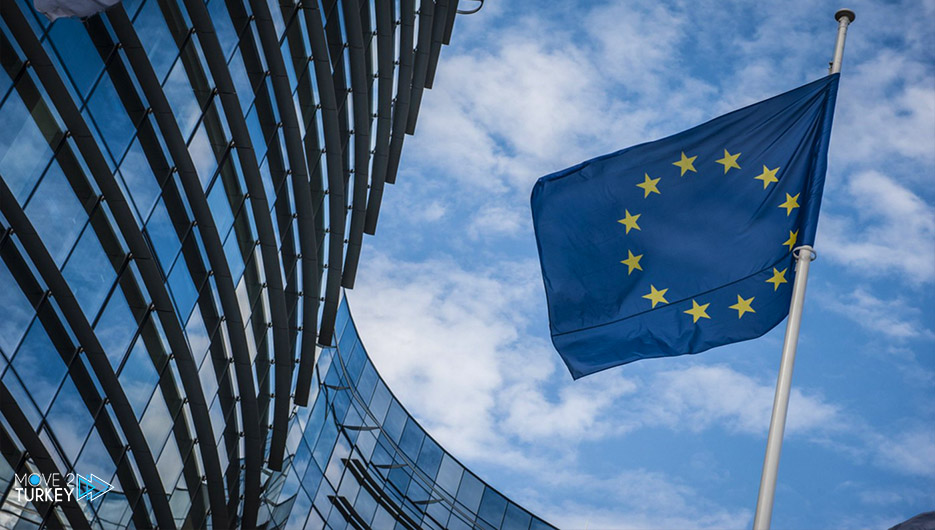 The European Union on Wednesday unveiled new plans to bolster its defense capabilities to ensure that it enjoys greater freedom and autonomy during future crises.
The union's plans came against the backdrop of recent events in Afghanistan, following the announcement by the "Taliban" movement of its control over the capital, Kabul, last August.
And the rapid collapse of the Afghan army, which prompted the countries of the world to evacuate their citizens chaotically and suddenly.
More than 100,000 people were evacuated from Kabul by the US air bridge after President Joe Biden announced the withdrawal of his country's troops from Afghanistan.
This forced the European Union countries, which are unable to confront the Taliban alone, to withdraw their forces as well.
The evacuation stage witnessed chaotic scenes of Afghans falling from military planes after taking off.
In addition to a suicide bombing that killed 169 Afghans and 13 American soldiers, these scenes conclude a two-decade war led by Washington and with financial, political, and security support from Europe.
European Commission President Ursula von der Leyen said: "The failure of the government and security forces in Kabul.
And their fall into the hands of Taliban insurgents within days raises troubling questions for the 27 countries of the Union and the North Atlantic Treaty Organization (NATO)," according to the American "Associated Press".
"Watching the events in Afghanistan is very painful for all the families of the fallen soldiers," von der Leyen told European Union lawmakers in the eastern city of Strasbourg.
"To make sure that their (soldiers) service is never in vain, we have to think about how this mission can end abruptly," she said.
She also pointed out that what is holding up the union is "a lack of political will, not a lack of capabilities."
"If we develop this political will, there is a lot we can do at the EU level," she added.
She emphasized that the EU must lay the foundations for better collective decision-making and intelligence sharing, and to improve the interoperability of military equipment for its 27 member states.
It also invests in joint ventures such as combat aircraft, drones, and cyber capabilities.
It suggested that the value-added tax be waived for defense equipment developed and produced in Europe, which could help reduce the bloc's reliance on American equipment.
Earlier this September, EU ministers discussed the creation of an EU standby force.
Its strength is about 5,000 soldiers, to deploy during crises such as the one at Kabul Airport.
The plan faces opposition from some EU countries, particularly countries bordering Russia that are comfortable with US security guarantees.
The "Taliban" took control of Afghanistan in parallel with the final stage of a US military withdrawal that was completed on August 31.