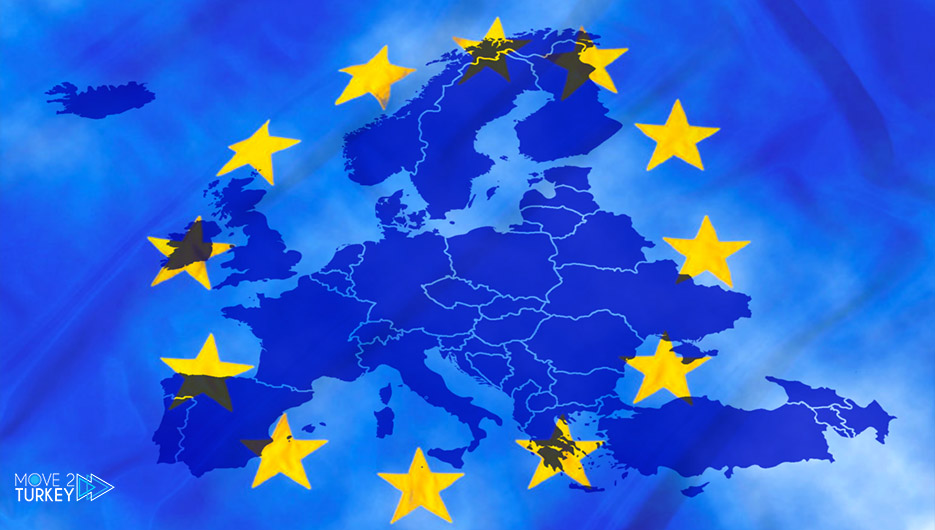 The European Union has taken a decision to mutually recognize Coronavirus certificates in travel with 7 other countries.
According to the statement from the EU Commission, Albania, Andorra, Faroe Islands, Israel, Monaco, Morocco, and Panama will be able to connect to the EU system from now on.
Coronavirus certificates issued in these countries will also be accepted under the same terms as the Federation's Coronavirus Digital Certificate.
EU certificates will also be valid for travel from the EU to these countries.
According to information provided by the EU Commission after the latest additions, coronavirus certificates are mutually recognized between 27 member states and 16 non-EU countries, including Turkey.
Turkey and the European Union decided to mutually recognize the Coronavirus certificates, and the decision entered into force on August 20.