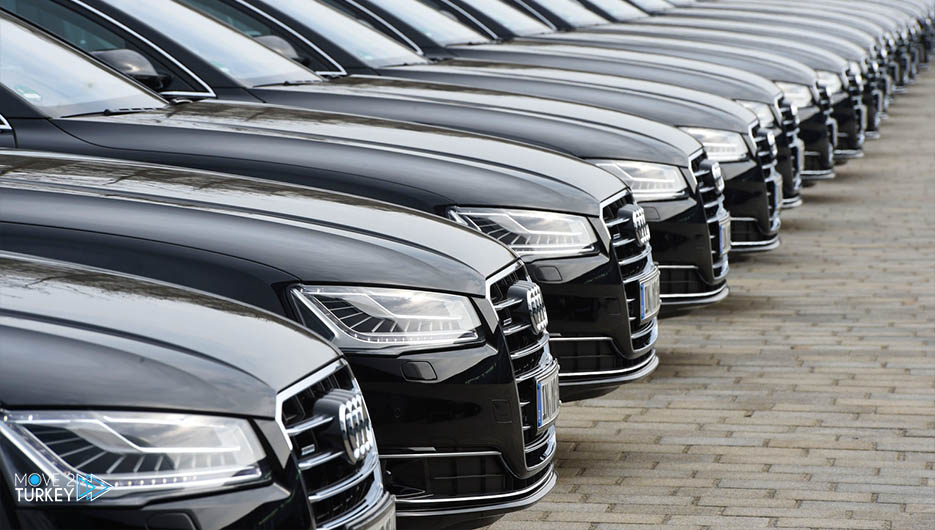 The demand for new cars in the European Union during the first eight months of 2021 increased by 11.2 percent.
This is on an annual basis, with gradual recovery from the repercussions of Corona, according to official data.
The European Automobile Manufacturers Association said in its monthly report Thursday that the total demand for new cars in the bloc rose to 6.8 million units during the eight-month period ending in August.
The report stated that despite the weak performance during the summer months, significant gains earlier in the year maintained cumulative growth in Europe.
Most of the four major markets recorded growth so far, with Italy (30.9 percent), France (12.8 percent), Spain (12.1 percent), and Germany (2.5%).
According to the report, last July the European passenger car market suffered a major setback after four months of rapid growth.
With new registrations down 23.2 percent to 823,949 thousand units.
Car registrations also fell by 19.1 percent year on year in August to 622.99 cars, down for the second month in a row.
The European Automobile Manufacturers Association represents the 15 largest car, truck, and bus manufacturers in Europe.