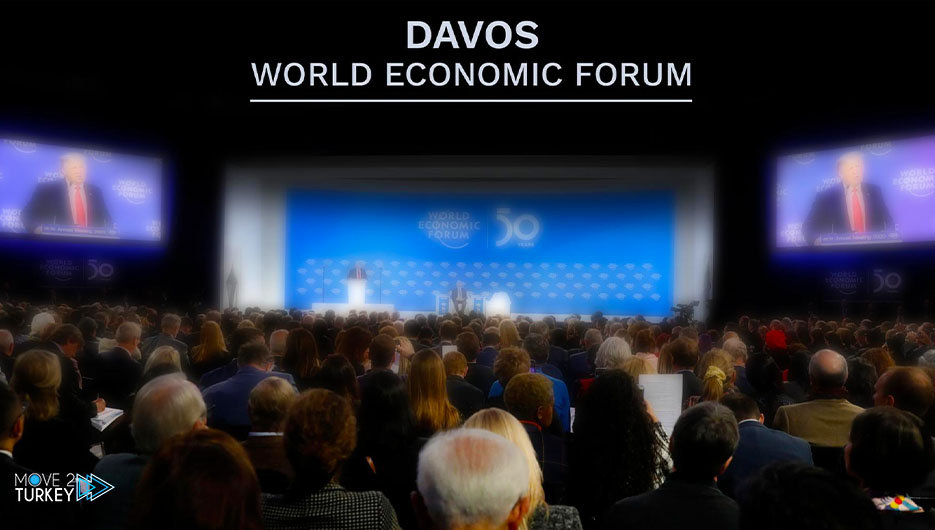 The work of the World Economic Forum was launched in the Swiss city of Davos in the first face-to-face meeting after two years of virtual meetings due to the outbreak of the Corona pandemic.
About 50 heads of state and more than 2,500 political and economic figures and businessmen participate in the work of the forum, which was held in January of each year in Davos.
This year's forum is entitled "History stands at a turning point .. government policies and business strategies", and coincides with a Russian war on Ukraine that affected the joints of the global economy.
This year, the forum is facing criticism from prominent personalities about the concepts that the forum has long adopted during the past five decades, such as liberalism, globalization and the open market.
These criticisms refer to how the countries of the world – especially the developed ones – deal with global crises such as the unfair distribution of the Corona vaccine as of early 2021.
Combined with trade protectionism and isolationism implemented by countries during the Russo-Ukrainian War.
It is expected that the Russian-Ukrainian war will be present during the forum's more than 200 sessions, which will extend until the end of its work next Thursday.
The forum meeting was scheduled to be held in person last January, but it was postponed due to the outbreak of the "Omicron" mutant.
Hundreds of political and business leaders, including heads of state and government, ministers and executives from major international companies, usually participate in the forum.