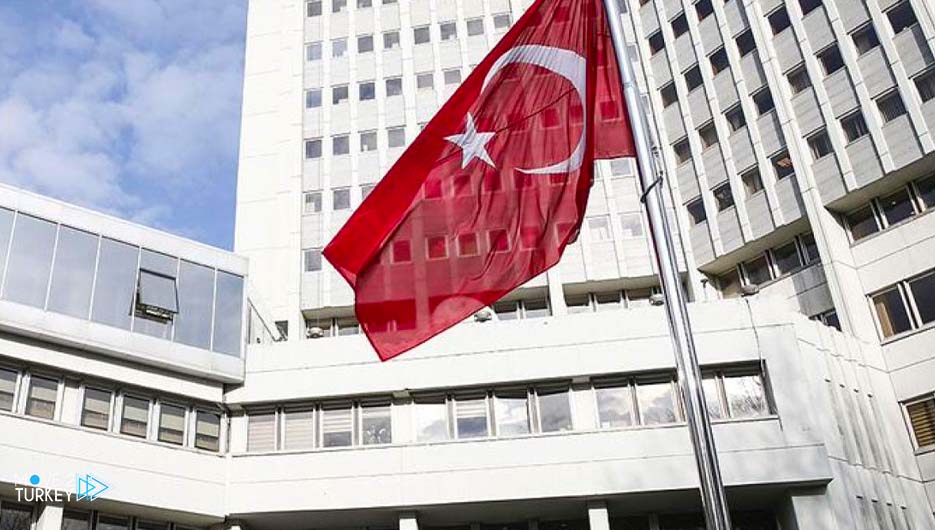 The Turkish Foreign Ministry condemned on Sunday the signing of an agreement with the Greek Cypriot Southern Administration by the National Guard of the US state of New Jersey.
In a statement, the Turkish Foreign Ministry pointed out that the US Department of Defense included the Greek Cypriot administration in the State Partnership Program for the National Guard Office last October.
The Ministry of Foreign Affairs condemned the signing of an agreement between the New Jersey State National Guard and the Ministry of Defense in the Greek Cypriot administration within the framework of the aforementioned program.
It said, "By lifting the arms embargo on the administration of southern Greek Cyprus in 2022, the United States upset the balance on the island of Cyprus against the Turkish Cypriots. These recent steps encourage the Greek side to arm."
The State Department called on the United States to review its policy, which does not serve the stability of the region in any way, and to contribute to finding a just, lasting and sustainable solution to the Cyprus issue.
And it said, "We hope that the Rumi side will realize that it is absolutely impossible for a hand to extend an ill hand towards the Turkish Cypriots, where Turkey is the motherland and the guarantor state."
It stressed that Turkey will continue to take all necessary steps to ensure the security of the Turkish Cypriot people.