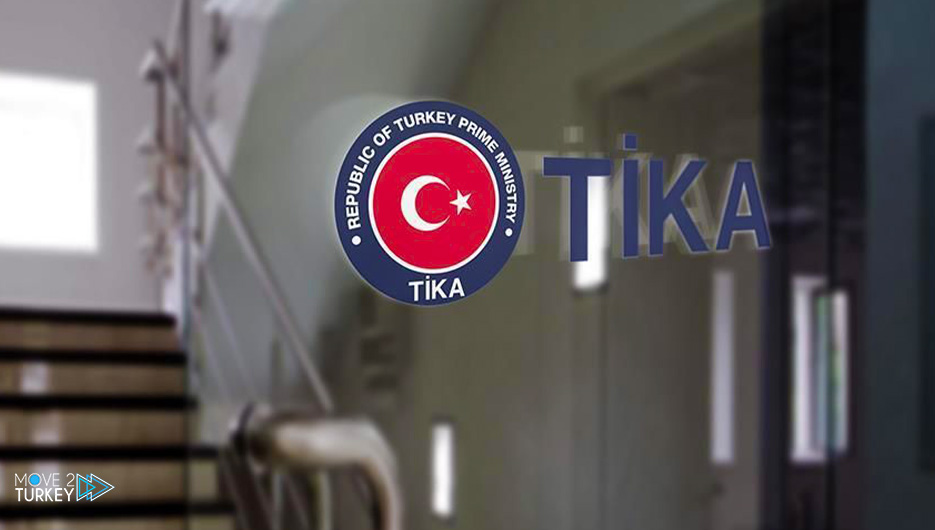 The Turkish Cooperation and Coordination Agency (TIKA) announced the opening of a number of barber shops in remote areas of Jordan, with the aim of helping needy families.
This came according to a statement issued on Wednesday by the agency's office in the Jordanian capital, Amman.
Her step comes "in cooperation with the Jordanian Hashemite Charity Organization in several regions of Jordan.
The project comes "within the plans of the TIKA Agency for Sustainable Development by providing assistance to needy, less fortunate Jordanian families," according to the same source.
The families benefiting from the project were provided with "fully equipped caravans, including barber equipment, chairs and sterilization machines, to start working with them," according to the statement.
According to Tika, "the residents of the regions will manage and work in them and serve the local community under the supervision and support of the Jordanian Hashemite Charity Organization."
Commenting on the move, the coordinator of the Turkish agency in Amman, Abd al-Rahman Soylu, said, "These salons have been established based on a study of the needs of the regions to support and empower the local community, in addition to the lack of barbershops in them."
The project aims to "create and provide job opportunities for young people and develop their skills, as well as help them provide assistance to their families to improve their standard of living," according to what the agency's statement quoted Soilo.
The office of "TIKA" in Jordan was opened in 2015 and it follows up and implements grant programs and technical assistance offered by the Turkish government to the Kingdom.