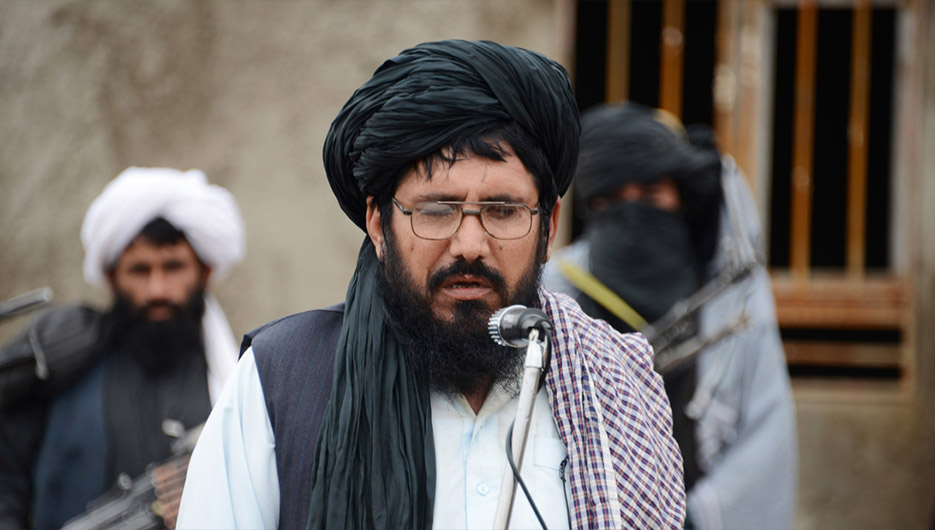 On Monday, the Taliban announced the appointment of an acting governor for the Bank of Afghanistan "to regulate government institutions and banking issues."
The movement's spokesman, Zabihullah Mujahid, said in a tweet that "the leadership of the Islamic Emirate has appointed Hajj Muhammad Idris as acting governor of the Central Bank of Afghanistan.
To regulate government institutions and banking issues and address citizens' problems."
And earlier, the head of the Afghan Central Bank, who has fled his country, Ajmal Ahmadi, warned that his country would witness a crisis of decline in the exchange rate of the local currency.
In addition to an increase in inflation rates during the coming period with the control of the Taliban movement.
Ahmadi told Bloomberg TV in an interview published on Monday that the new Taliban-led government is facing a potential economic crisis caused by the depreciation of the Afghani currency.