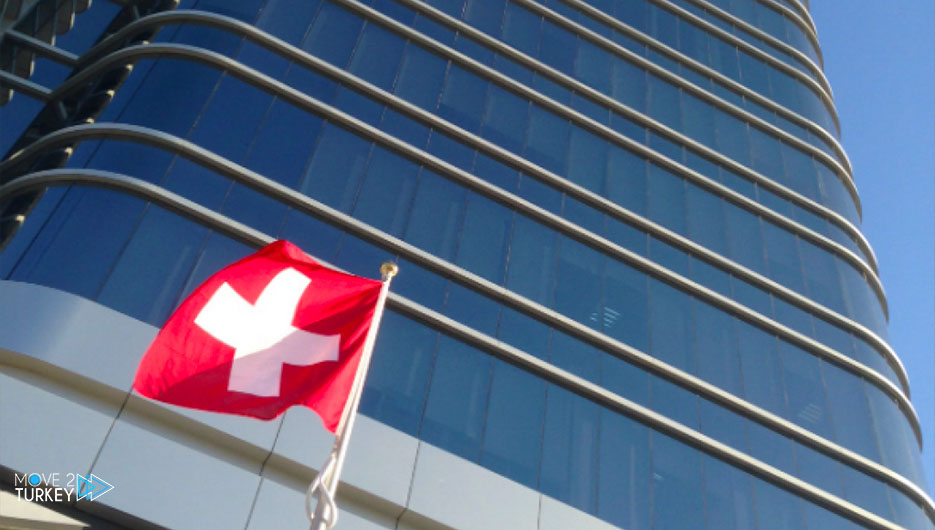 The Switzerland ambassador to Turkey, Jean-Daniel Rach, affirmed the desire of the most prominent companies of his country to invest in Turkey in several fields, especially health and construction.
Rach said in a statement that Swiss companies have started investing in Turkey since 1930, adding: "Turkey has always been an important economic partner for us."
He pointed out that Switzerland ranks sixth among the countries investing in Turkey.
And he indicated that there are important areas that can be invested, and he said: "The first of these is health and huge construction projects.
When talking about infrastructure, Turkey is mentioned, and Swiss companies want to cooperate with their Turkish counterparts in this framework.
Noting that Turkey is at an important point, as well as its young population, he said, "During my assignments in Turkey, I would like to tell potential Swiss investors about these matters."