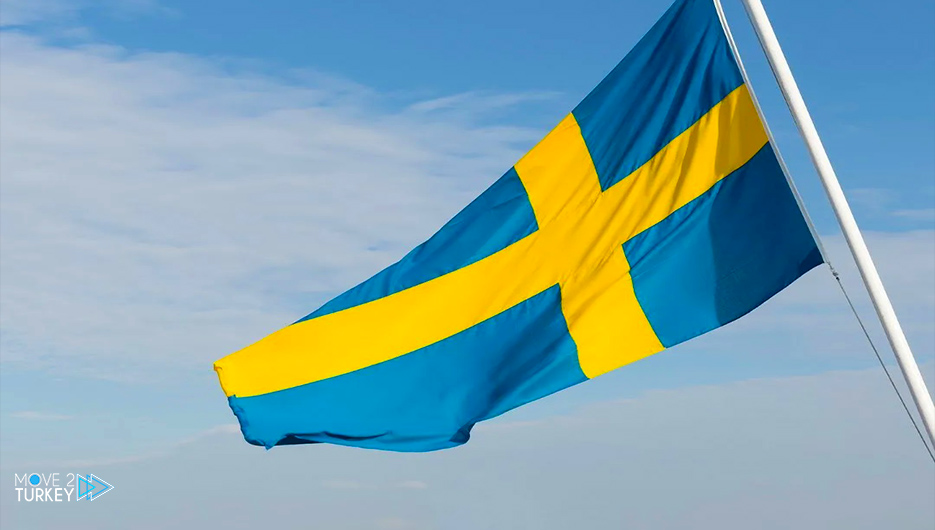 On Monday, the Swedish authorities announced the evacuation of its embassy staff from the Afghan capital, Kabul, against the backdrop of the Taliban's control of it.
This was stated by Swedish Foreign Minister Anne Lind, according to the agency "Associated Press" of America.
Lind added that the 19 Swedish embassy employees were evacuated from Kabul to the Qatari capital, Doha, and then headed to Sweden.
Earlier on Monday, Norway and Denmark separately announced that most of the embassy staff had already left Afghanistan, according to the US agency.
In turn, the Australian authorities announced sending 3 planes with 250 military personnel on board to evacuate more than 130 Australians from Afghanistan.
Australian Prime Minister Scott Morrison said in a statement that "his country is also working to evacuate an undeclared number of refugees," without further explanation, according to the Associated Press.
Australia closed its embassy in Kabul last May, and withdrew its last soldiers from Afghanistan last June, according to the same source.
Many countries in the world began evacuating their nationals from Afghanistan after the Taliban took control of large areas of the country, including the capital, Kabul, late on Sunday.
The Taliban took control of almost all of Afghanistan in just over a week.
Despite the billions of dollars that the United States and NATO have spent over nearly 20 years to build up the Afghan security forces.
Since last May, the Taliban have begun to expand their influence in Afghanistan, coinciding with the start of the final stage of the withdrawal of US forces, which is scheduled to be completed by August 31.