Estimated reading time: 2 minutes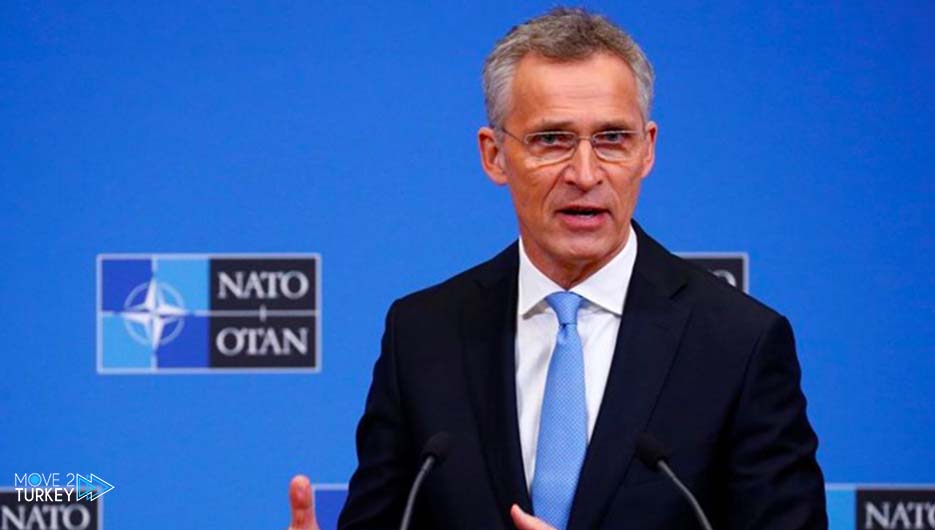 Despite recent tensions between Turkey and some European countries over maritime activities in the eastern Mediterranean.
NATO Secretary-General Jens Stoltenberg described Ankara as a major ally of the organization.
Speaking at a Stanford University web conference, Stoltenberg said:
"I think we need to understand that Turkey is a very important ally." "Because just by looking at the map, you can see that Turkey is very important."
According to the Turkish newspaper Daily Sabah, Stoltenberg has repeatedly stressed the importance of Turkey to NATO. Pointing to its geographical proximity to Syria and Iraq, its participation in the fight against the terrorist organization ISIS, and the presence of military bases and international airports in Turkey.
These statements came after he called on some NATO members, such as Greece, to expel Turkey from NATO under the pretext of maritime activities in the eastern Mediterranean and Ankara's close relations with Moscow.
According to the report, Stoltenberg stated that this is not the first time that NATO members disagree with one another.
Adding: "But when differences arise, at least NATO should be a platform for stirring up and resolving these differences."
According to Daily Sabah, he added that the recent situation in the eastern Mediterranean, the migrant crisis, as well as Turkey's decision to purchase the S-400 missile defense system from Russia, are examples of issues of concern to NATO members towards Ankara.
"I agree that there are challenges, but I think the best thing to do, as NATO allies, is to address them within NATO in a clear way, and to use NATO as a platform to try to find ways to work," he said.
Earlier, Turkish Defense Minister Hulusi Akar rejected the US and NATO allegations that the regime posed a threat to them.
"We use this system (S-400) independently of NATO's defense network," he said.