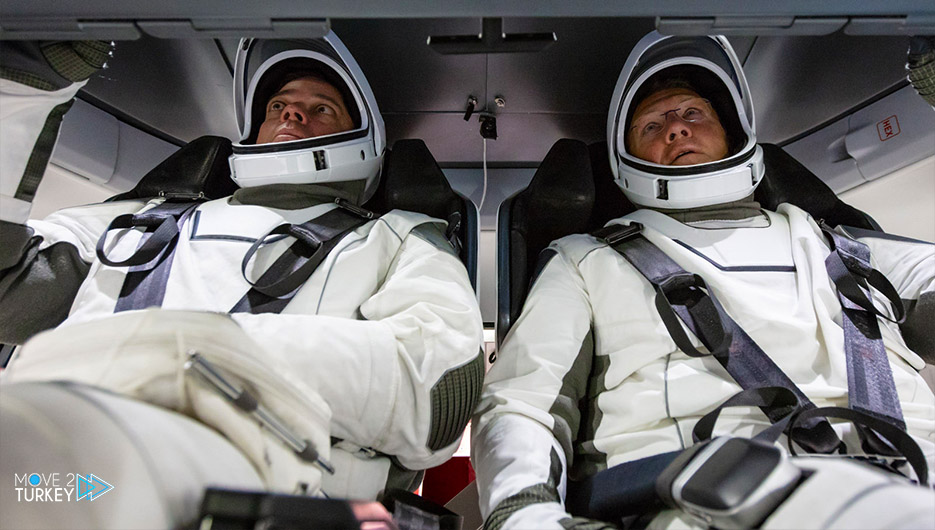 SpaceX is about to try something first, as the space company will launch a spacecraft full of non-professional astronauts into orbit.
The four-person team consists of a billionaire, a physician assistant, an engineer, and a scientist.
Civilian astronauts will also be launched into space on Wednesday, weather permitting, on the Crew Dragon spacecraft, which will be launched on a Falcon 9 rocket.
The team, which will orbit the Earth for three days, will also collect data for scientific research and enjoy the unique landscape.
An extensive training program was also provided, with astronauts trained for the team at SpaceX facilities in Hawthorne, California.
This crew, unlike any that have gone into orbit before, underwent an extraordinarily intense training program, compressed into a much shorter time than usual.