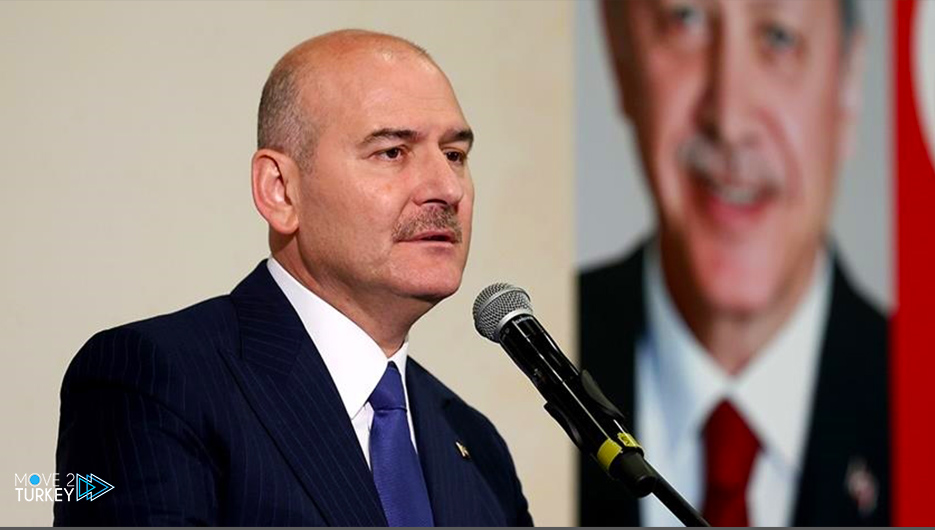 Turkish Interior Minister Suleyman Soylu announced that security teams had dismantled a terrorist cell in Istanbul and seized explosives ready to be detonated there.
In a tweet on his Twitter account on Wednesday, Soylu explained that the anti-terrorist teams carried out a raid on a terrorist cell affiliated with the DKP/BÖG organization in the Sanjaktepe district of Istanbul.
He explained that the operation resulted in the arrest of 3 terrorists and the seizure of 5 kilograms of ready-to-detonate materials, explosive devices and ammunition.
He added that the terrorist cell had been dismantled.