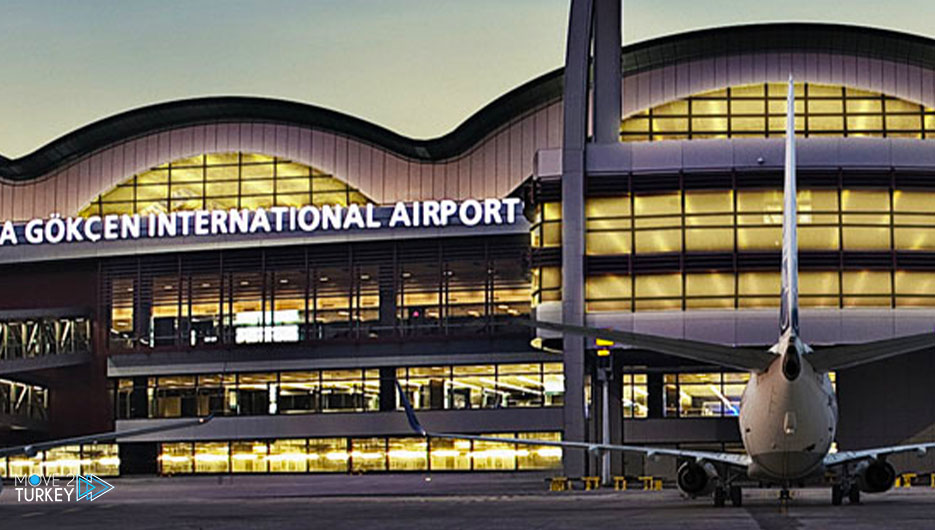 The administration of Sabiha Gokcen Airport in Istanbul announced that the number of flights will be reduced tomorrow, Monday, by 15 percent.
The airport operating company (HEAŞ), in a statement issued after the Weather Emergency Committee meeting on Sunday, attributed the reduction to the expected bad weather conditions at the airport and the whole country.
It recommended travelers track the status of their flights from the websites and call centers of the respective airlines.
Istanbul has witnessed intermittent snowfall since Friday evening, and on Thursday, the Meteorological Directorate stated that snow would start in Istanbul from Friday evening.
Its pace intensifies Saturday and Sunday, and the city remains under the influence of cold weather and snow until next Thursday.