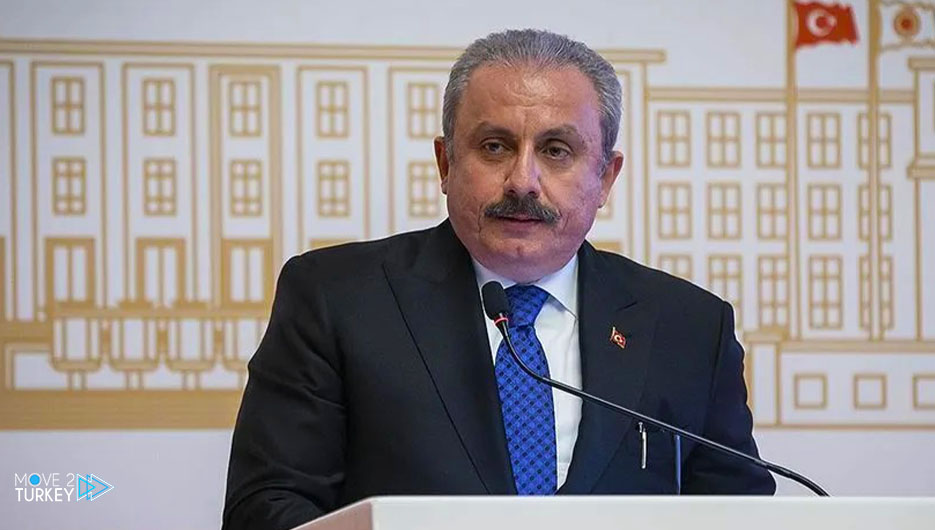 Turkish Parliament Speaker Mustafa Şentop expressed his country's readiness to strengthen cooperation relations with Serbia in all fields, and to contribute to the development process throughout the Balkans.
This came in a speech during his meeting with Serbian President Aleksandar Vucic on Wednesday in the capital of Belgrade.
Şentop stressed that the close friendship between President Recep Tayyip Erdogan and his Serbian counterpart has played a major role in advancing relations in recent years.
He referred to the continuous development of economic relations between the two countries, expressing their hope to achieve a new record in trade relations this year represented by 2 billion dollars.
He stressed that the role of Turkish-Serbian relations in ensuring security and stability in the Balkans cannot be denied by anyone.
He affirmed his country's readiness to strengthen these relations and contribute to the development of the entire region.
For his part, the Serbian president said that his country is always ready to support the strengthening of relations with Turkey, bringing peace to President Erdogan.