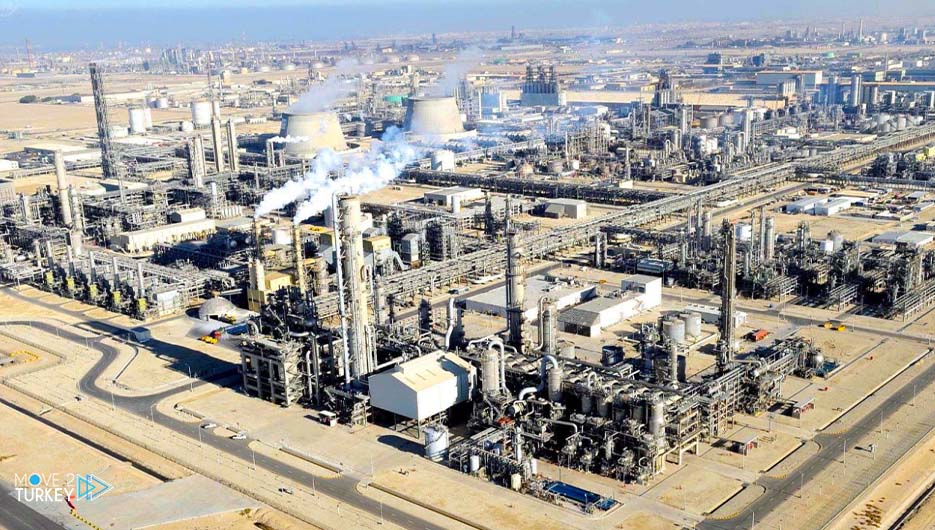 The figures of the joint initiative for oil data, "Judy", showed, on Monday, that Saudi Arabia's exports of crude oil increased by 2.2 percent on a monthly basis last December.
According to the data released today, the Kingdom's exports amounted to 7.44 million barrels per day last December, compared to 7.28 million barrels per day in the previous November.
Saudi Arabia is the largest exporter of crude oil in the world, although it is the second largest producer after the United States.
Saudi production fell 0.3 percent in December to 10.44 million bpd, from 10.47 million bpd in November.
And "Judy" is an international organization established by a decision of oil producers around the world in the early nineties of the last century, with the aim of collecting numbers and statistics related to oil production around the world and presenting them in the form of studies of interest to oil producers and consumers alike.
Last October, the "OPEC" alliance agreed to reduce production by two million barrels per day, starting in November 2022, which obliges Saudi Arabia to reduce its production to 10.48 million barrels per day.