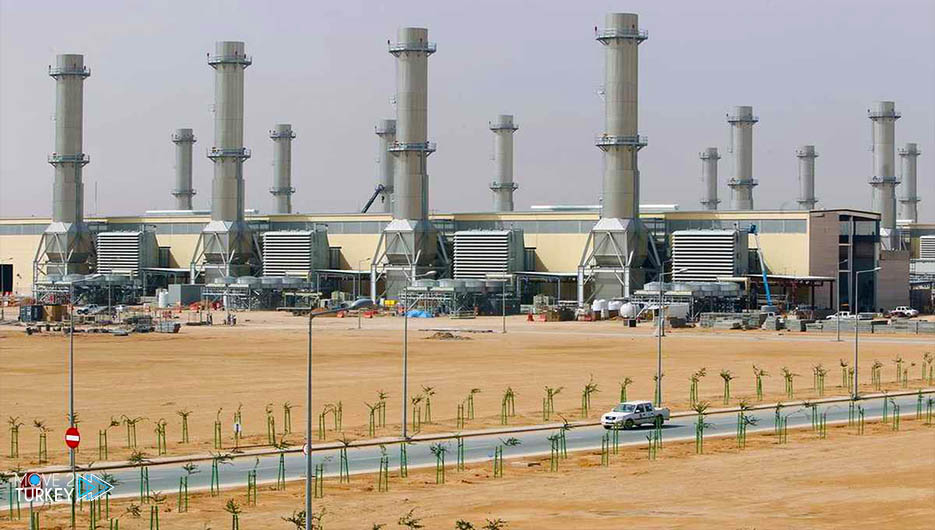 The Saudi Electricity Company, the monopoly of service in the country, has signed a green credit facility agreement worth $500 million for 12 years, financed and guaranteed by the Japan Bank for International Cooperation.
According to a company statement on the local stock exchange website on Thursday, the agreement was signed with 8 Japanese banks.
The facilities will be used to finance projects in the field of transmission and distribution networks, linking renewable energy plants and energy efficiency.
And "Saudi Electricity" is 81.22 percent owned by the government, 74.3 percent for the Public Investment Fund (the country's sovereign fund), and 6.92% for Saudi Aramco.
Last December, the company announced the completion of an international green sukuk issuance worth $1.3 billion.