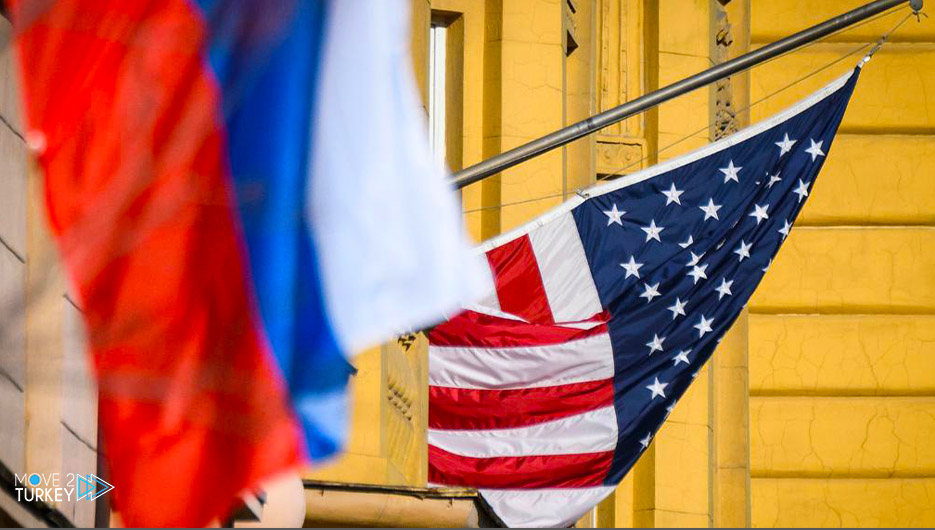 The Russian Defense Ministry announced on Friday that Chief of the General Staff Valery Gerasimov discussed international security issues with his US counterpart Mark Milley.
The ministry said in a statement that Gerasimov and Mili "discussed by phone current issues related to international security," according to the "Russia Today" website.
The statement added that "a similar phone call was made last November, in which the two sides discussed a number of security concerns."
The call follows a meeting in Moscow between Russian Defense Minister Sergei Shoigu and his British counterpart Ben Wallace.
A day after, Russian Foreign Minister Sergei Lavrov received his British counterpart Elizabeth Terrace in Moscow.
Western countries, led by the United States, accuse Russia of massing forces near the Ukrainian border, as Washington threatened to impose sanctions on Moscow if it launched an attack on Ukraine.
Russia rejects the accusations about the movements of its forces inside its territory, and denies the existence of any aggressive plans it has towards Ukraine.