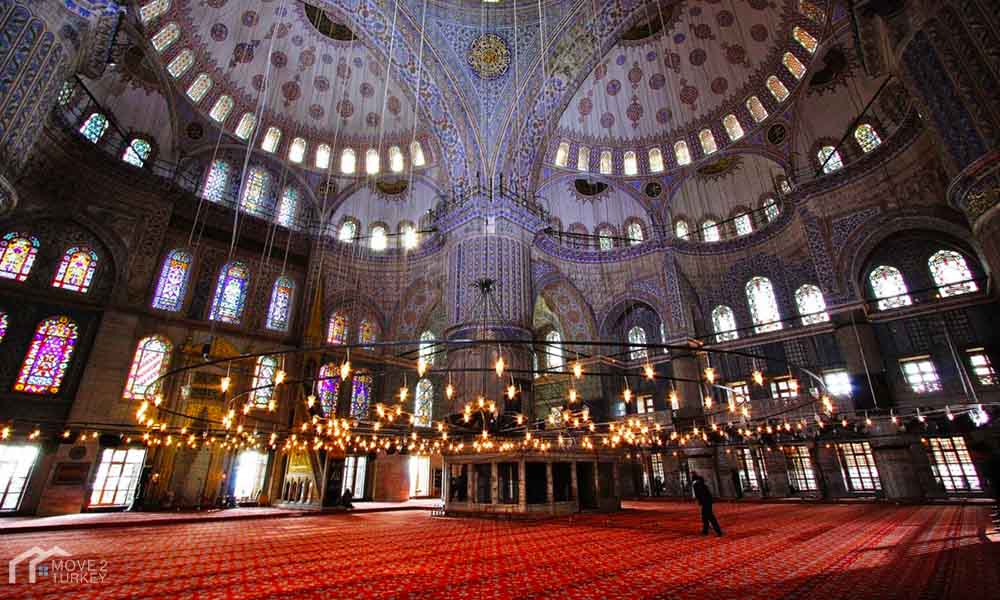 The head of the Turkish Religious Affairs Presidency, Ali Arbash, announced today, Monday, the suspension of the group's prayers in the country's mosques, in light of the measures taken to limit the spread of the Coronavirus.

Arbash said in a press conference in the capital, Ankara, that the Religious Affairs Presidency decided to stop the group's prayers in mosques, including Friday prayers.

He added that the mosques will be open to anyone who wants to perform his prayers individually.

Regarding the minor pilgrims returning to the country from the Kingdom of Saudi Arabia, Arbash said: "All the Turkish pilgrims within the cohorts of the Presidency of Religious Affairs have returned to the country."

He added: "390 pilgrims will return to the country today through private companies and will be subject to quarantine."

It is noteworthy that the Turkish Minister of Health Fahrettin Koca announced yesterday that the number of Coronavirus infections has risen to 18.

Among the measures taken by Turkey to reduce the spread of the Coronavirus, the suspension of schools for two weeks, universities for three weeks, as well as the temporary closure of clubs, nightclubs, bars and discotheques, and the suspension of trips to 9 European countries.