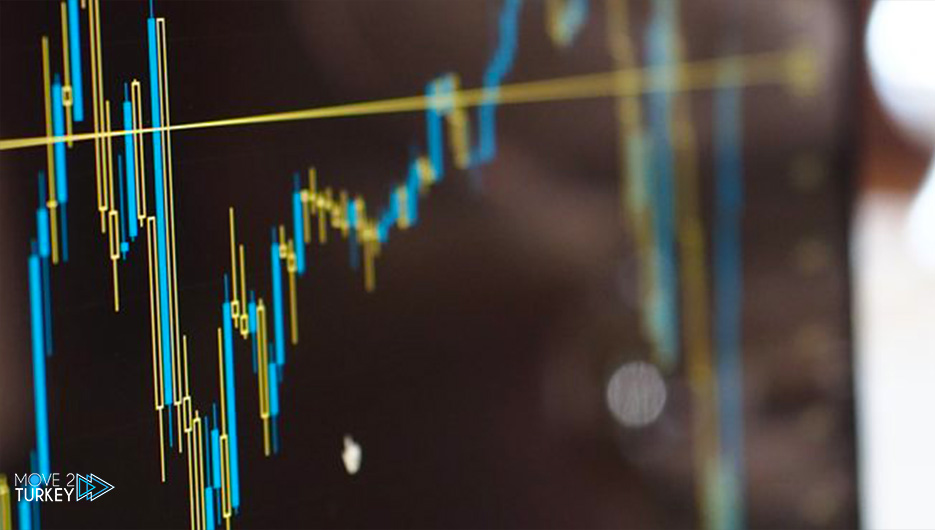 Official data showed on Wednesday that the surplus of the commodity trade balance of the State of Qatar during July 2021 increased by 213.4 percent on an annual basis.
This is amid export growth, improving economic conditions, and recovery from the Corona pandemic.
According to data from the Ministry of Planning and Statistics, Qatar's trade balance (the difference between total exports and imports) last July recorded a surplus of 19.59 billion riyals ($5.38 billion).
Qatar's trade balance surplus recorded 6.25 billion riyals ($1.71 billion) in the same month of 2020.
The improvement in Qatar's trade surplus comes as an indication of the economy's recovery after the effects of the Corona pandemic on global economies.
In addition to stopping the movement of supplies, low consumption and low demand for fuel throughout 2020.
Every month, Qatar's trade surplus rose 15.5 percent from 16.95 billion riyals ($4.65 billion) in June.
The data showed an increase in Qatari exports last July by 101.9 percent on an annual basis to 27.467 billion riyals ($7.54 billion).
As for Qatari imports, the data showed an increase of 7.1 percent on an annual basis during the past month to 7.87 billion riyals ($2.16 billion).
Qatar is the world's largest producer and exporter of liquefied natural gas and is facing tough competition for market share around the world with increased exports from major suppliers such as Australia and the United States.