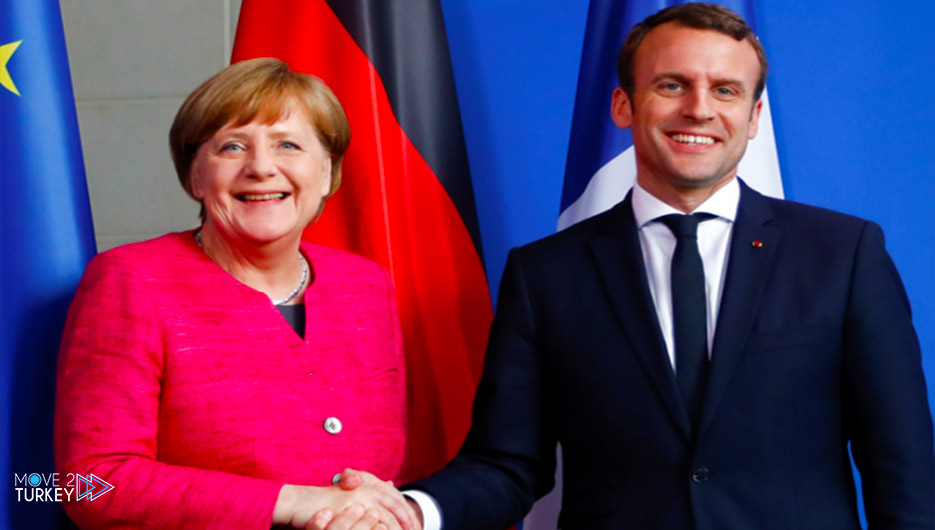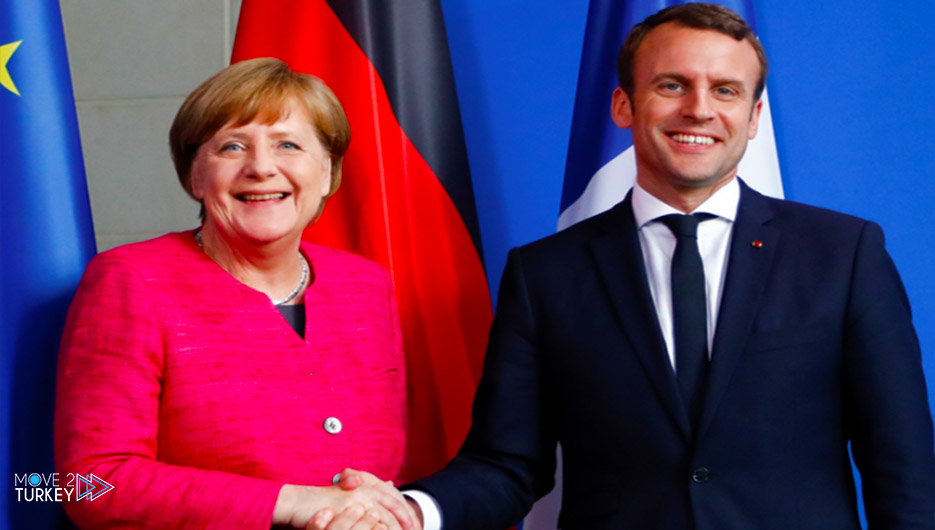 German Chancellor Angela Merkel and French President Emmanuel Macron made positive comments about China's climate goals on Friday.
This came during a video chat they held with Chinese President Xi Jinping, according to a statement issued by the Elysee Palace.
The statement indicated that Merkel and Macron welcomed the reaffirmation of Chinese President Jinping, aiming to make China neutral to the state of carbon dioxide before 2060.
The German chancellor and the French president also support China's approach to adjusting the goals of reducing greenhouse gas emissions in the short term, the statement said.
It also added that both of them called for additional joint efforts to protect biodiversity.
And this is during the 15th Conference of the Parties to the Convention on Biological Diversity, which is scheduled to be held in October in Kunming city, China.
According to the statement, the talks also included other topics related to the Corona pandemic, the global supply of vaccines, and issues of economic cooperation and development.
The exchange of views on climate protection issues will continue into next week in a large group.
Where US President Joe Biden called about 40 countries to a climate summit via the Internet next Thursday and Friday (22/23 April) to combat global warming.