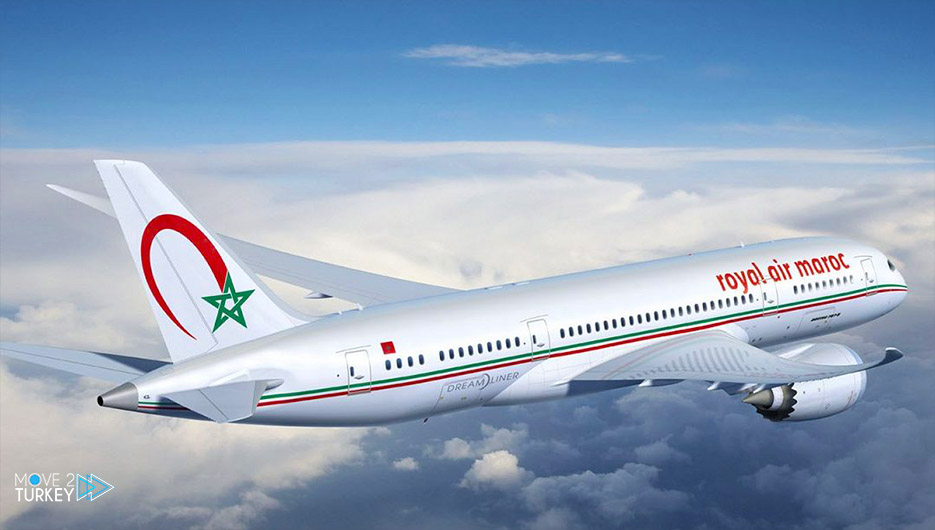 Morocco announced the suspension of flights with 13 countries, starting from Friday, for an indefinite period, and this is to limit the spread of the Coronavirus.
This came in a government statement to the "National Airports Office", which was published late Thursday evening on its official Facebook page.
"Flights with Albania, Bulgaria, Cyprus, Estonia, Hungary, Lithuania, Latvia and Luxembourg have been suspended," the statement said.
"In addition to Malta, Romania, Serbia, Slovenia and Slovakia, flights will be suspended from Friday to limit the spread of the Coronavirus".
The move comes after a similar decision during the past weeks to suspend flights with a number of countries, the most recent of which was Tunisia, France and Spain, until an indefinite notice.
As of Thursday evening, Corona infections in Morocco had reached 504,260, of which 8,927 deaths, and 490,366 cases had recovered from the virus.
The number of beneficiaries of the vaccination campaign that began on January 28 and until Tuesday has increased dramatically.
As the number of those who received the vaccine reached 4 million and 554 thousand people out of a population of about 36 million people.