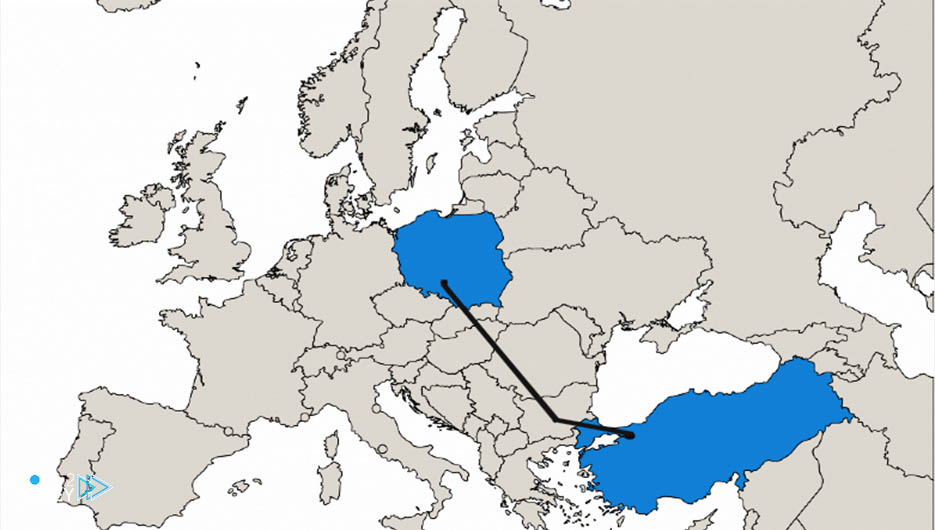 Polish Foreign Minister Zbigniew Rau stressed that they attach great importance to cooperation with Turkey.
This was stated at a press conference with his Turkish counterpart Mevlüt Çavuşoğlu on Monday in the capital Warsaw.
Rau explained that Turkey is a strategic partner of Poland, especially in issues of security, combating terrorism, immigration, and trade.
He pointed out that cooperation with Turkey in the field of tourism carries more importance day after day, stressing that Turkey is his country's largest trading partner in the region.
And he indicated that the volume of trade between the two countries in 2020 set a record despite the spread of the Corona epidemic.
He added, "We expected the trade volume to exceed 8 billion dollars as soon as possible and reach 10 billion dollars."
He pointed out the existence of irregular migration from Syria and Afghanistan, and entry operations to Poland through Belarus in particular.
And he added, "I asked my Turkish counterpart to provide support regarding the illegal border crossings that have been going on for months recently, and he explained in detail how they can provide support."