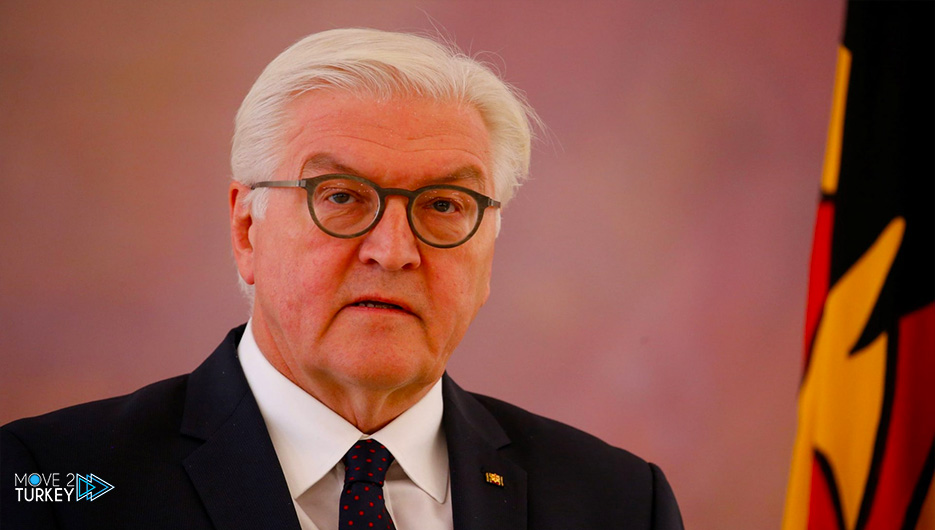 On Thursday, the Palestinian Foreign Ministry expressed its strong disapproval of German President Frank-Walter Steinmeier's statements regarding the authority of the International Criminal Court to investigate Israel.
In a press statement, the "Foreign Ministry" condemned Steinmeier's statements, saying that they were "a departure from the rules of international law" and interference with the work of the court and its decisions.
On Wednesday, Steinmeier told the Israeli newspaper, Haaretz, that his country considers that the ICC does not have the authority to investigate Israel over its violations in the Palestinian territories due to the "absence of a Palestinian state."
The Foreign Ministry responded to the German president by saying, "The status of the State of Palestine at the international level as a state with all rights and duties is not subject to the opinion of the German president or his state."
And called Steinmeier for an end to discrimination in "granting Israel immunity and impunity from accountability and punishment, and considering it a state above the law."
Last March, the International Criminal Court announced the opening of an investigation into "war crimes" committed in the occupied Palestinian territories.
"The investigation will cover crimes within the jurisdiction of the Court that has allegedly been committed since June 13, 2014," a statement issued by the office of former Prosecutor General Fatou Bensouda explained.
In 2018, Palestine submitted a request for a referral to the International Criminal Court for an Israeli crimes file that included 3 cases:
Settlement, prisoners, and aggression on Gaza, including violations of the "March of Return and Breaking the Siege" border.
The International Criminal Court issued a decision on the fifth of last February, according to which the court (based in The Hague), has jurisdiction over the Palestinian territories occupied in 1967 AD, which is the Gaza Strip and the West Bank, including East Jerusalem.