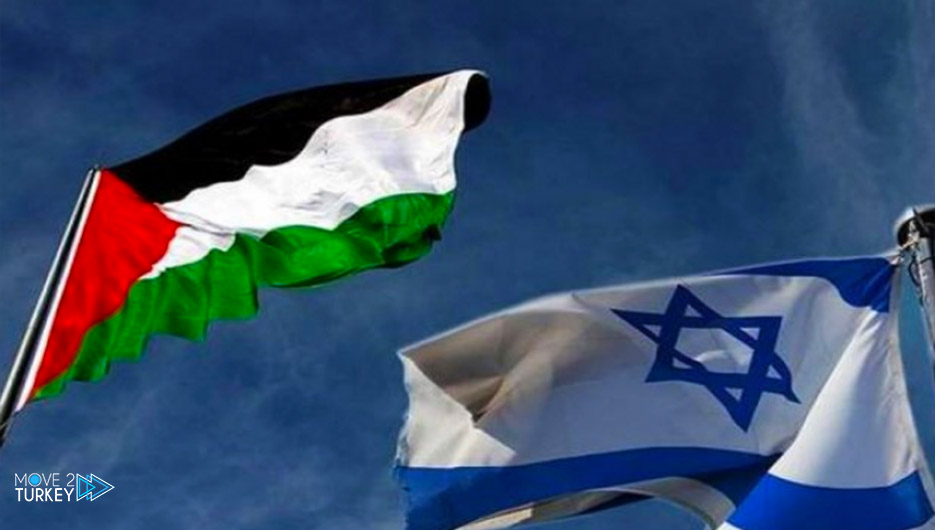 The Embassy of the United Arab Emirates in Tel Aviv was inaugurated with a ceremony attended by Israeli President Isaac Herzog.
President of Israel Herzog and Ambassador of the United Arab Emirates Mohammed Mahmoud al-Heka cut the ribbon for the opening together.
In his speech at the ceremony, Hakka said: "This embassy is not only a residence for diplomats, but it will also form the basis of our mission in strengthening relations, partnership, and dialogue between us."
On the other hand, Israeli President Herzog said that seeing the UAE flag in the Tel Aviv sky seemed like a distant dream in the past, but today it has become a reality.
Herzog has argued that the embassy opening is an important step not only for Emirati-Israeli relations but for the entire Middle East.
The Israeli embassy opened in the UAE capital, Abu Dhabi, on June 29.
The UAE and Israel signed an agreement to normalize relations at a ceremony at the White House on September 15, 2020.
On the other hand, the Palestinian side responded to the UAE's normalization with the Tel Aviv administration without a just solution to the Palestinian-Israeli issue.