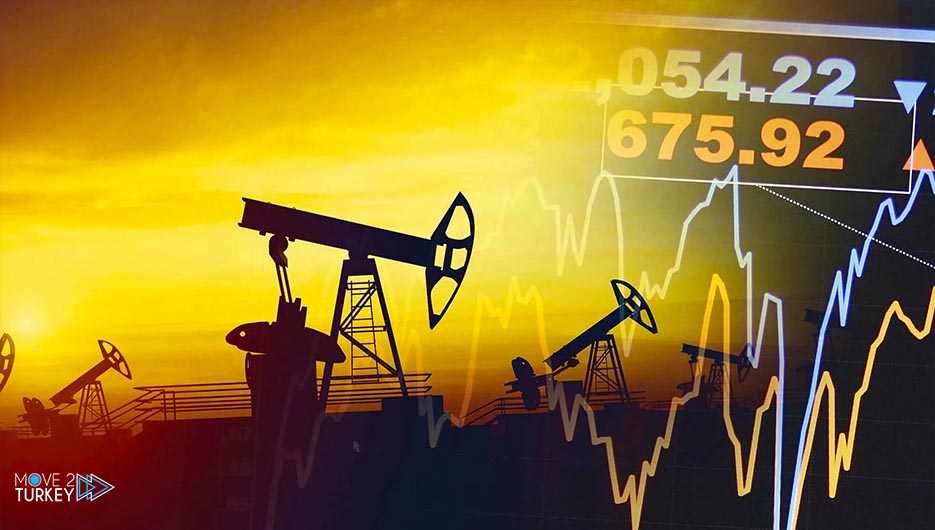 Oil prices rose for the third consecutive session in Tuesday's trading, supported by the decision of the "OPEC" alliance to maintain the policy of reducing production since last July without change.
The alliance kept easing production restrictions by 400,000 barrels per day last December, despite US pressures to ease further restrictions.
By 09:44 GMT, the price of Brent crude futures for January delivery rose 0.74 percent, or 62 cents, to $84.04 a barrel.
US West Texas Intermediate crude futures for December delivery also rose 0.80 percent, or 66 cents, to $82.58 a barrel.
And prices received support after a US decision to develop infrastructure worth a trillion dollars, which is fueling demand for jobs and fuels of all kinds in the United States.