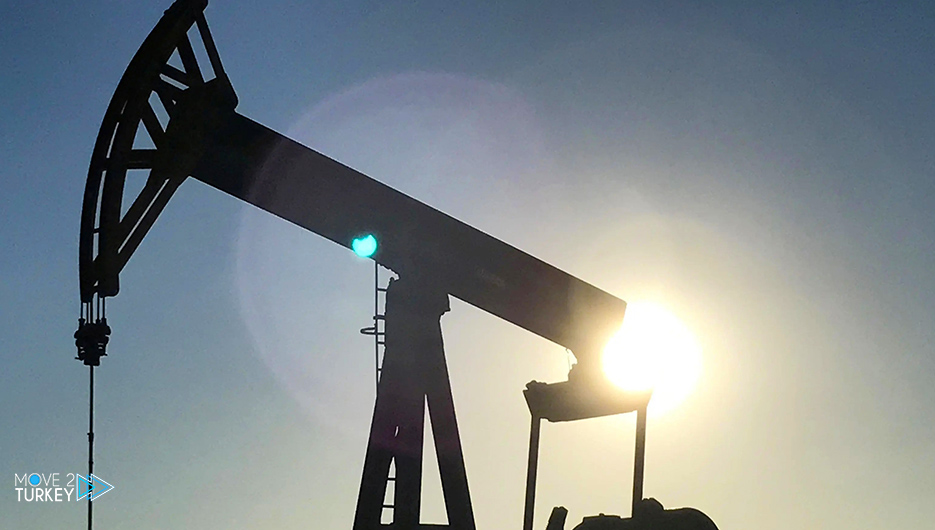 Crude oil prices fell in early trading on Thursday, while remaining near an 8-year peak.
This is amid calming international fears of the Omicron virus, and the resumption of utilities opening in major economies such as the United Kingdom.
The world oil markets began talking about the reasons for the rise in the price of Brent barrel to an average of $100 per barrel during the first half of 2022, which is the highest level since 2014.
And at (07:52 GMT), the prices of Brent crude futures contracts for March delivery fell 0.68 percent, or 59 cents, to $87.85 a barrel.
The prices of US West Texas Intermediate crude futures for March delivery also fell 0.57 percent, or 49 cents, to $85.34 a barrel.
The global demand for crude is still increasing, especially in Europe and the United States, with the persistence of cold weather there, which means more demand for heating sources.