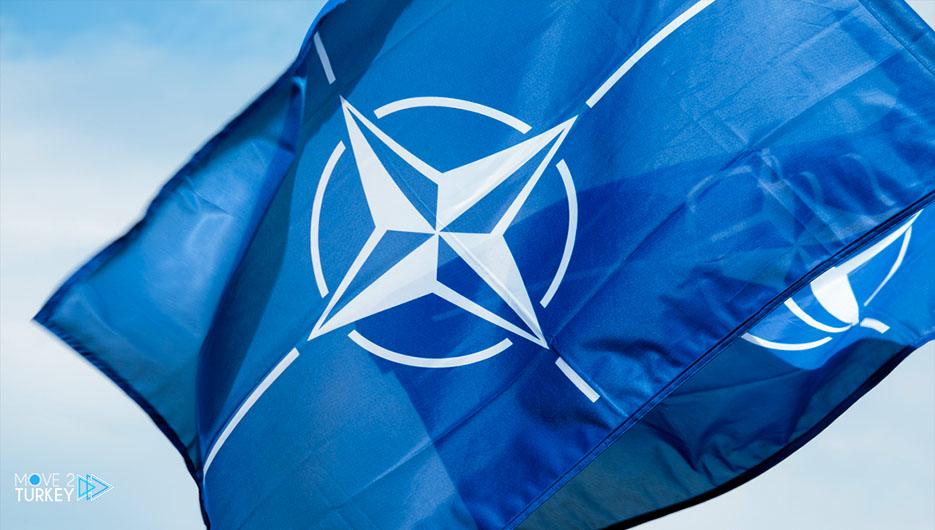 NATO Secretary-General Jens Stoltenberg said the Taliban would not be recognized by the international community if they seized Afghanistan by force.
In a statement issued on Friday, Stoltenberg said that NATO member states met today to assess developments in Afghanistan.
"Our goal is to support the Afghan government and security forces as much as possible. The safety of our personnel is paramount, and our diplomatic presence will continue in (the capital) Kabul," he added.
Stoltenberg expressed his deep concern about the high levels of violence resulting from the "Taliban" attacks, as well as various human rights violations.
He continued, "The Taliban must realize that they will not be recognized by the international community if they take over the country by force. They are determined to support a political solution."
Since last May, violence has escalated in Afghanistan with the expansion of the Taliban's influence, coinciding with the start of the final stage of the withdrawal of US forces, which is scheduled to be completed by August 31.
Afghanistan has been suffering a war since 2001, when an international military coalition led by Washington overthrew the Taliban regime because it was linked at the time to Al-Qaeda, which adopted the September 11 attacks of the same year in the United States.​
It is noteworthy that the "Taliban" took control of the centers of 18 Afghan provinces during the last eight days.