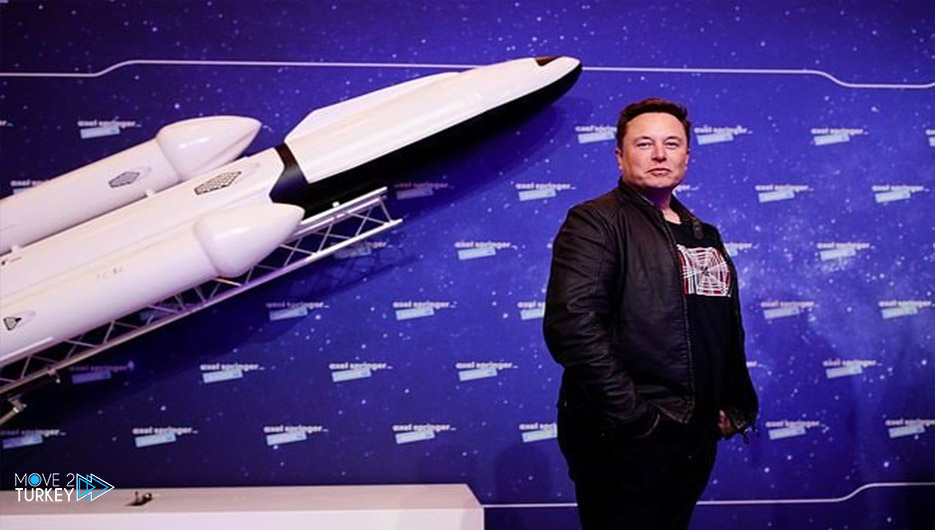 NASA broke tradition by awarding a contract worth $ 2.9 billion to a single company in a "big step" for its Moon-to-Mars strategy.
NASA has chosen Space X to build the next generation of spacecraft that will send humans to the moon.
This reinforces Elon Musk's grip on the booming public-private space industry.
Also on Friday was announced a $ 2.9 billion contract to build the lunar lander, which will lead the Artemis program.
It is NASA's ambitious project to return to the moon for the first time since the final Apollo mission in 1972.
Acting NASA Administrator, told reporters Steve Gorshik said:
"The landing of Artemis on the moon is an essential part of our strategy from the moon to Mars".
"Today is a big step forward, and this is a wonderful time to participate in the human exploration of all humankind on the surface of the Moon".