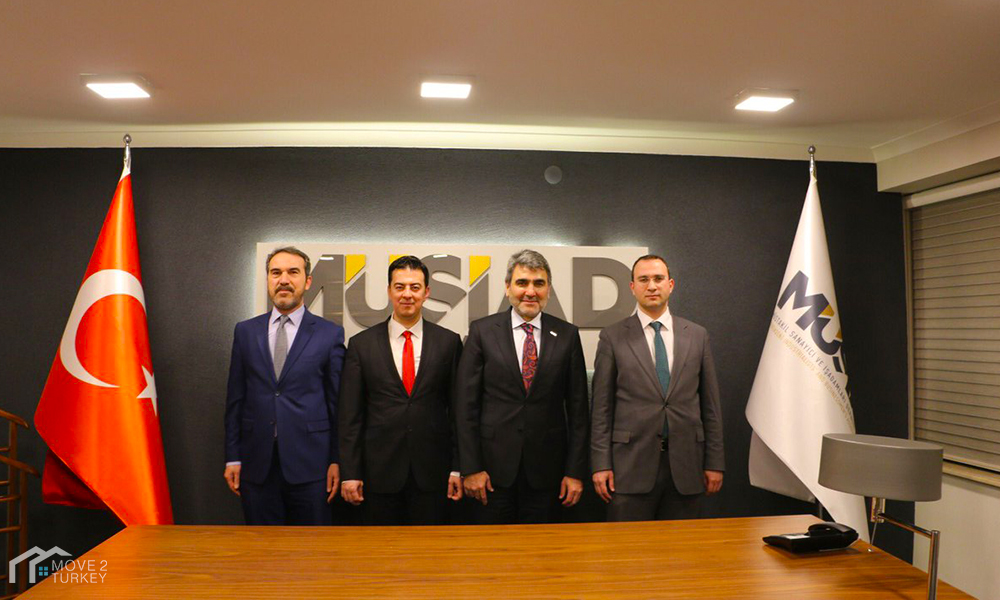 The Turkish non-governmental independent businessmen association "MUSIAD" announced the postponement of the second session of the Arab-Turkish Business Summit, which was scheduled to be held on the fourteenth of this month.
In a statement on Thursday, the association stated that the conference, organized by MUSIAD in cooperation with the International Business Forum (IBF), has been postponed due to recent developments on the international scene, the impact of which has reached Turkey recently, in reference to the new Coronavirus.
Businessmen with stable investments in Turkey will come from 25 countries, most notably Algeria, Palestine, Qatar, Iraq, Libya, Egypt, Syria, Jordan and Yemen.