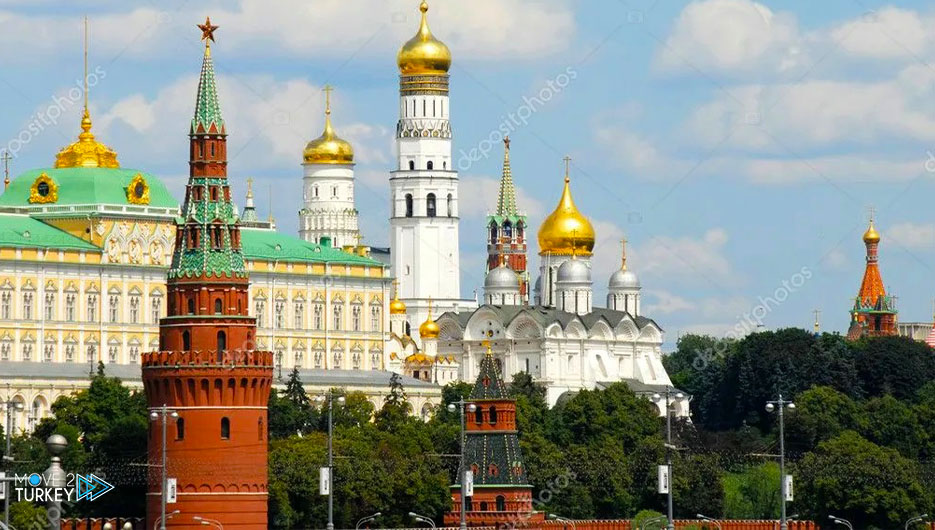 A Russian official said that Europe is about to exhaust its capabilities to impose new sanctions against his country, considering that Europe is punishing itself, not Russia.
Russia Today channel quoted Russia's permanent representative to the European Union, Vladimir Chizhov, as saying: "I think that the sanctions are close to reaching their ceiling."
He considered that "European countries are now punishing themselves more than Russia and the Russian economy."
He said that the ban imposed by the European Union on the import of Russian coal will not harm our economy.
He explained, "Coal, unlike gas, is very easy to redirect in another direction. There are a lot of Russian coal buyers in the world."
It should be noted that the European Union imposed sanctions on 1,002 individuals and 32 Russian entities, including President Vladimir Putin and Foreign Minister Sergei Lavrov, businessmen and military officers.
The European Union has also banned coal imports and the export of luxury goods to Russia, as well as preventing some Russian and Belarusian banks from operating in the international Swift banking system.
Some European Union countries, including Germany and Hungary, are reluctant to impose a ban on Russian energy imports, due to their heavy dependence on them in the absence of an alternative.