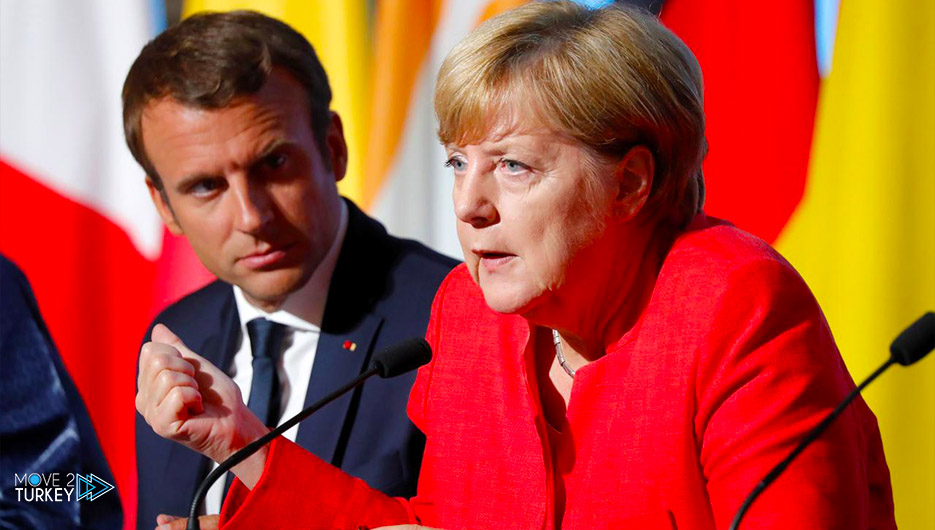 German Chancellor Angela Merkel said the EU and Turkey depend on each other to jointly shape some issues.
German Chancellor Angela Merkel hosted French President Emmanuel Macron for dinner in Berlin.
Merkel and Macron discussed issues to be discussed at the EU leaders summit on June 24-25.
In a statement before the meeting, Merkel said that relations with Turkey on foreign policy issues will also be discussed at the EU summit.
Merkel stated that they know that they are facing great difficulties and that they have differences of opinion on the one hand, and said: "On the other hand, if we want to formulate certain issues together, we depend on each other."
Among these issues, Chancellor Merkel referred to issues related to the future of Syria and Libya and the problem of migration.
French President Emmanuel Macron also said he agreed with Merkel's comments on Turkey and Russia.
Macron said they would discuss the terms set in March in relations with Turkey.
He stated that they would discuss strategic positions regarding the Eastern Mediterranean, Syria, Libya, and the Caucasus.