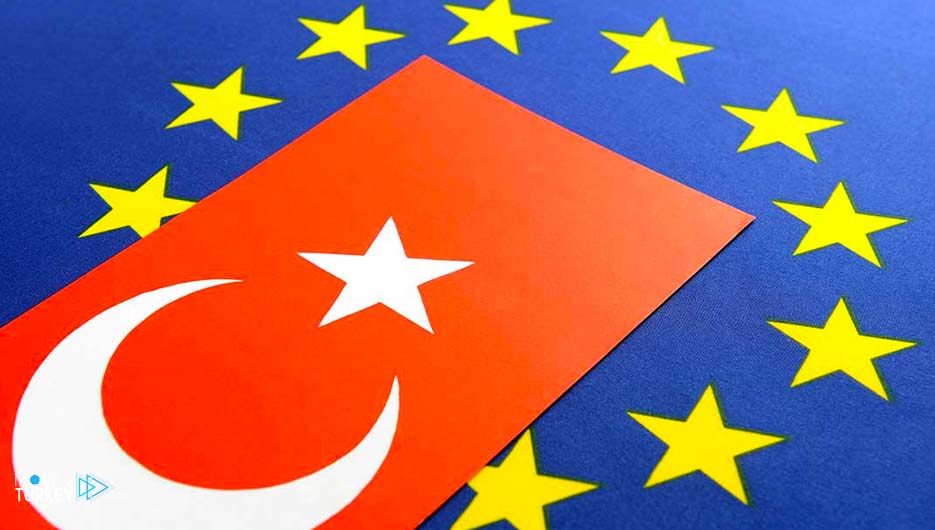 Maltese Foreign Minister Ian Burg said Thursday that Turkey is a "very important partner" for the European Union and an "important player" in the region.
Borg held a press conference with his Turkish counterpart, Mevlüt Çavuşoğlu, as part of his visit to the capital, Ankara.
At the beginning of his speech, Burg thanked his Turkish counterpart for his invitation and hospitality.
He pointed out that the two countries celebrate this year the 55th anniversary of the establishment of diplomatic relations.
He said that he discussed with Çavuşoğlu bilateral and regional issues, and that his visit provided him with the opportunity to open the building of the Consulate General of Malta in Istanbul.
He added that he had exchanged views with his Turkish counterpart on the files of Libya, the eastern Mediterranean and immigration.
Speaking about Turkish-European relations, Burg said: "Turkey has always been a very important partner of the European Union and an important player in the region."
Referring to Turkish mediation between Ukraine and Russia, the Maltese minister stressed that Turkey had established a "diplomatic table" between Russia and Ukraine in Antalya and then in Istanbul.
He said that he renewed to Çavuşoğlu his appreciation for the Turkish efforts to conclude the Istanbul agreement to ship grain across the Black Sea.