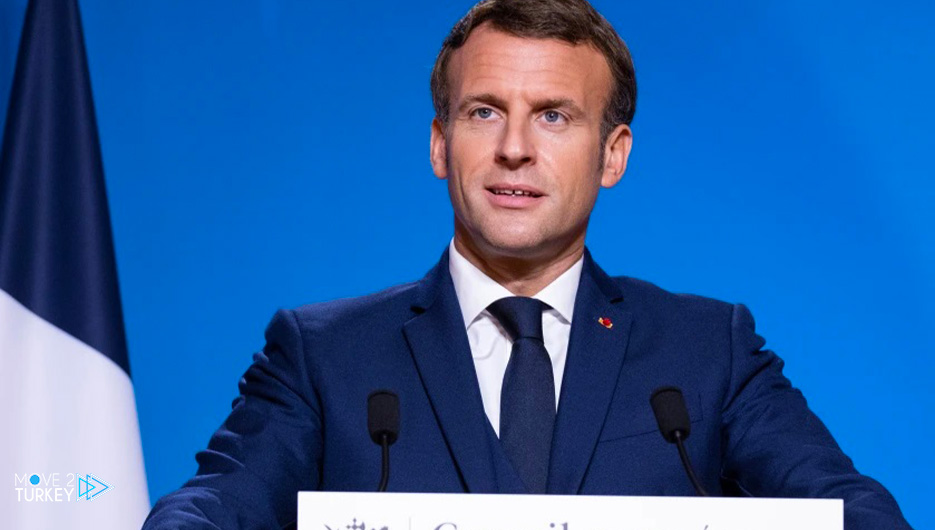 French President Emmanuel Macron on Tuesday warned Russia that it would "pay a very heavy price" if it invaded Ukraine.
This came in a press conference he held after talks with German Chancellor Olaf Scholz in the German capital, Berlin, according to France 24 channel.
Macron said his country and Germany were ready to continue dialogue with Russia, but if Moscow attacked Ukraine, the price would be heavy.
He added that Europe and its allies were united on the Ukraine issue, including the need for de-escalation, but were also "preparing for a joint response" in the event of any Russian aggression.
"If (Russia) wants an attack, there will be a response and the price will be very high," Macron said.