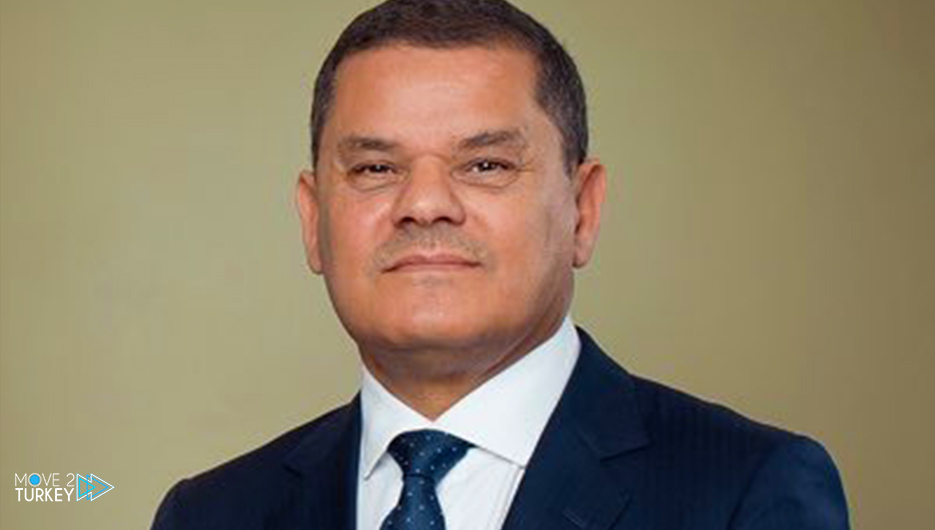 On Saturday, Libyan Prime Minister Abd al-Hamid al-Dabaiba and the engineers of the Turkish company "ANKA" participated in a Ramadan Iftar at their workplace for the "Janzour" power station project, west of the capital, Tripoli.
Dabaiba said during the visit, which was followed by the Anadolu Agency correspondent, "We are looking forward to the project being prepared on the appropriate and specified time."
Dabaiba's visit, in which he was accompanied by Minister of State for Prime Minister Affairs, Adel Jumaa, comes after a crisis of frequent power cuts.
Libya witnessed it during the past week, if the hours of loading loads exceeded 12 hours in some areas.
And last January, the Turkish electric power company "Anka" took over two projects.
One of them is in the Janzour area, west of Tripoli, with an electricity production capacity of about 670 megawatts.
The other is in the city of Misurata (west), with a production capacity of 740 megawatts.
The director of the General Electricity Company in Libya, Ibrahim Al-Falah, said in his statements: "The Inca Company, in cooperation with the German company Siemens, took over the project of the West Tripoli Station, and began actual work on it."
The project will also include 4 electric power generating units, with a total of about 670 megawatts for the four units.
And about 167 megawatts each, as it is expected that the project will be ready and enter service by the end of the spring of 2022, according to Al Falah.