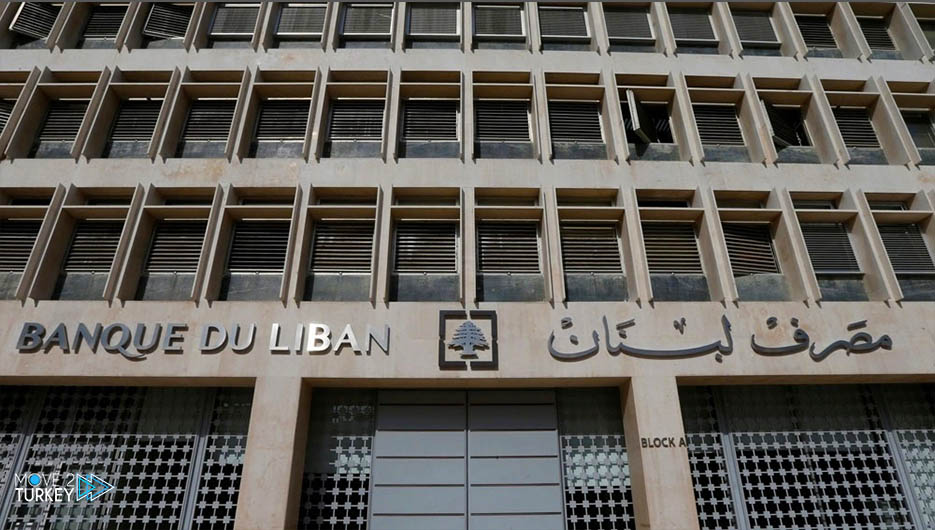 On Wednesday, the Central Bank of Lebanon renewed its call for the caretaker government to approve a plan to rationalize subsidies on basic commodities.
The bank said in a statement that it will not use the mandatory reserve for this purpose at a time when the financial collapse and the living crisis continues in the country.
The support is coverage by the Central Bank of the difference between the official dollar exchange rate (1515 liras) and the parallel market (about 15,000 liras currently).
This is to import basic commodities to keep their prices low in the market.
He added that "rationalization of support leads to the protection of the neediest families, and puts an end to the extensive smuggling at the expense of the Lebanese."
And he stated that "the payments he is currently making to support commodities are more than the mandatory investment."
And in early June, the bank announced that it had reduced the mandatory foreign currency reserve ratio from 15 percent to 14 percent (of total deposits) as of next July.
In mid-April, the bank called on the government to put in place a quick plan to support commodities to protect the remaining foreign exchange reserves of the country.
Experts say the subsidy has drained the central bank's foreign exchange reserves, which cost $6.2 billion in 2020.
On April 2, Lebanese Finance Minister Ghazi Wazni said that "the country's foreign exchange reserves amount to about $15.8 billion," after it was about $30 billion in late 2019.
For a year and a half, Lebanon has been going through the worst political and economic crisis since the end of the civil war (1975-1990) with the collapse of the value of the local currency, which has negatively affected the purchasing power of the Lebanese people.
As a result of political differences between President Michel Aoun and Prime Minister-designate Saad Hariri.
Lebanon is unable to form a government to replace the caretaker government headed by Hassan Diab, who resigned on August 10, 2020.