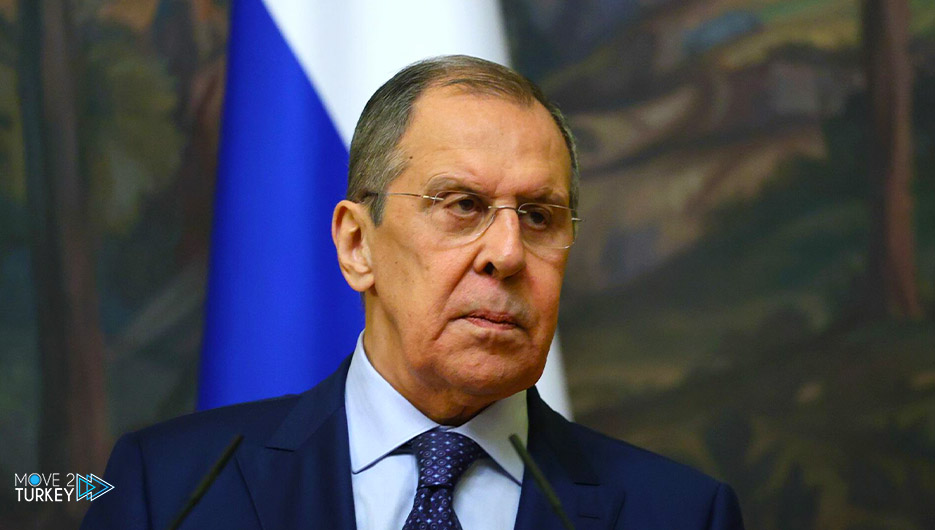 Russian Foreign Minister Sergey Lavrov and his Chinese counterpart Wang Yi discussed Russia's military intervention in Ukraine.
This came in a phone call on Thursday, according to a statement issued by the Russian Foreign Ministry.
The statement indicated that Lavrov and his Chinese counterpart agreed that the cause of the current crisis is the Kyiv administration's failure to implement the terms of the Minsk Agreement with the encouragement of the United States and its allies.
The two ministers stressed that Russia and China insist that all countries respect the principle of indivisible security.
At dawn on Thursday, Russian President Vladimir Putin announced, in a televised statement, the launch of a military operation in the Donbas region, eastern Ukraine.
He accused what he called the "leading countries" in the North Atlantic Treaty Organization, "NATO", of supporting what he described as "the neo-Nazis in Ukraine".