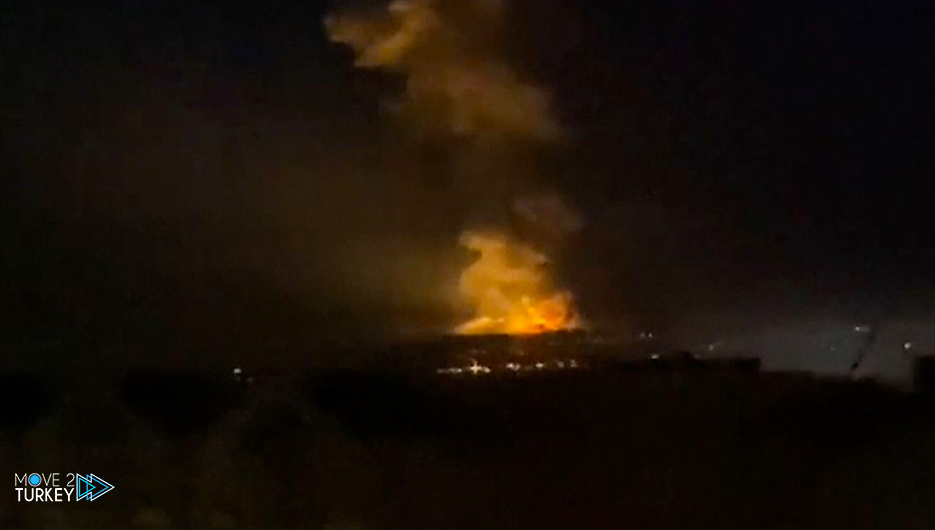 Ukrainians residing in the Turkish city of Istanbul organized a protest to denounce Russia's military intervention in their country.
Ukrainian protesters gathered in front of the Russian consulate building on Istiklal Street on the European side of Istanbul.
The protesters raised Ukrainian flags, chanting anti-Russian slogans.
In a speech on behalf of the protesters, Tatiana Ozeldes said they had gathered in front of the Russian consulate to demand an end to the attack on Ukraine.
She pointed out that civilians in Ukraine were exposed to Russian attacks through tanks, fighters and missiles.
At dawn on Thursday, Russian President Vladimir Putin announced, in a televised statement, the launch of a military operation in the Donbas region, eastern Ukraine.
He accused what he called the "leading countries" in the North Atlantic Treaty Organization, "NATO", of supporting what he described as "the neo-Nazis in Ukraine".