Estimated reading time: 1 minute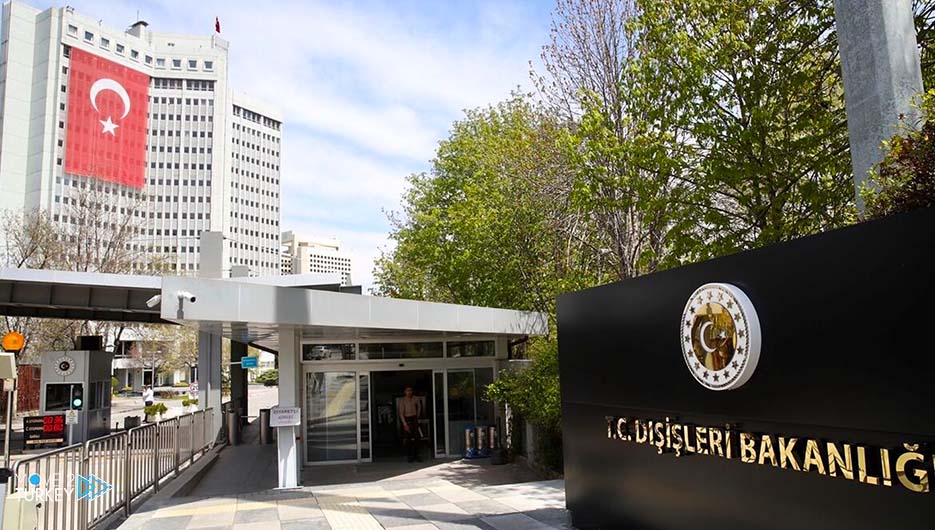 The Turkish Foreign Ministry issued a statement today, stating that the Turkmen Foreign Minister Rashid Muradov will visit Turkey tomorrow to meet his Turkish counterpart and the Turkish President.
According to a statement issued by the Foreign Minister of the Republic of Azerbaijan, Ceyhun Permov, he will also visit Turkey tomorrow.
After which the fifth tripartite meeting of the foreign ministers of Turkey, the Republic of Azerbaijan and Turkmenistan will be held.
The Minister of Foreign Affairs of the Republic of Azerbaijan will also hold a bilateral meeting with his Turkish counterpart, Mevlut Cavusoglu.
In addition to the tripartite relations, the outlines of the tripartite meeting will be important regional and international issues.
Experts believe that the energy issue in Central Asia and the South Caucasus, as well as the territories belonging to Turkmenistan and the Republic of Azerbaijan in the Caspian Sea, and their transfer through Turkey are among the most important issues discussed by the Turkish side in this tripartite meeting.