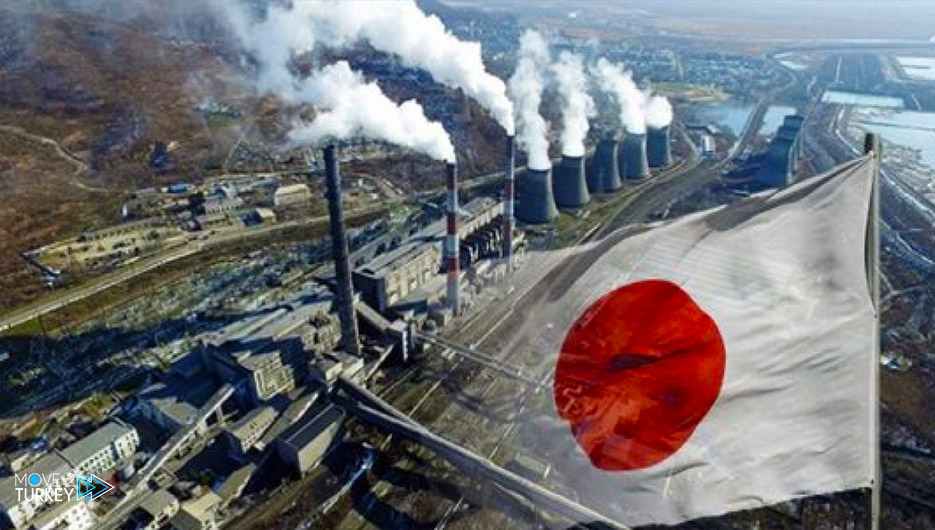 The Bank of Japan announced on Friday that it will provide interest-free loans to help financial institutions, boost financing to meet the challenges of climate change.
Under the new financing program, the Bank of Japan will provide one-year, interest-free funds to banks that provide loans and investments, such as green bonds to tackle climate change, according to the local Kyodo agency.
The climate plan will be launched during the current year and will continue until the end of the fiscal year from March 2031, according to the same source.
"The BoJ's move is also seen as in line with the European Central Bank and Bank of England's plan to include climate change considerations in their policies," the agency said.
In the new forecast released Friday, the Bank of Japan said it "expects the economy to expand by 3.8% in the current fiscal year ending March 2022, down from its forecast issued last April of 4.0%."
Earlier this year, Prime Minister Yoshihide Suga's government pledged to reach its goal of "carbon neutrality" by 2050.