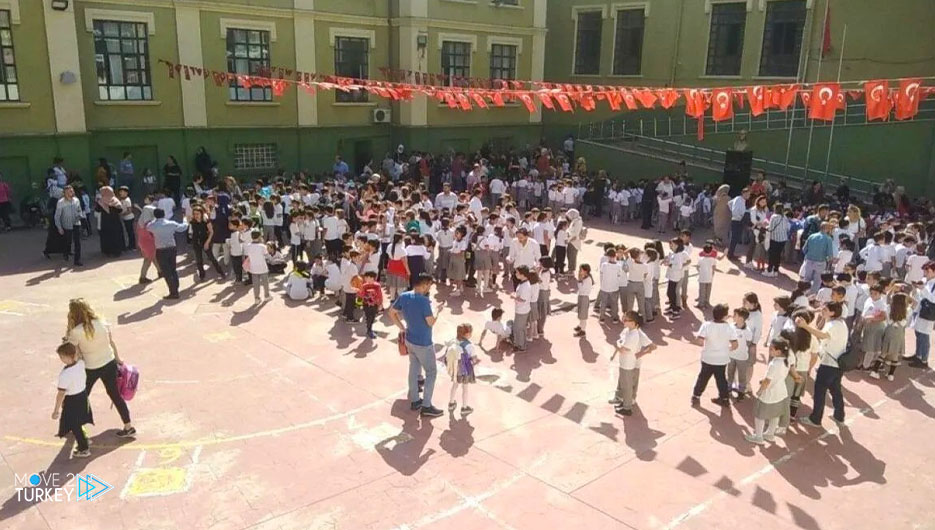 On Saturday, the state of Istanbul decided to evacuate 93 schools and transfer their students to more earthquake-resistant schools, starting from February 20.
The statement pointed out that during the past years, 1,418 schools were examined in the city, whose construction dates back to before the Marmara earthquake in 1999, which hit Istanbul.
And it was found that 67 of them are resistant to earthquakes and 1351 were classified as "dangerous".
The state indicated that it was decided to demolish and rebuild 76 of those 93 schools classified as "dangerous", while the buildings of 17 schools will be reinforced.
It indicated that the students of those schools will be transferred to schools that are more resistant to earthquakes, starting from Monday, in coordination with the concerned authorities.