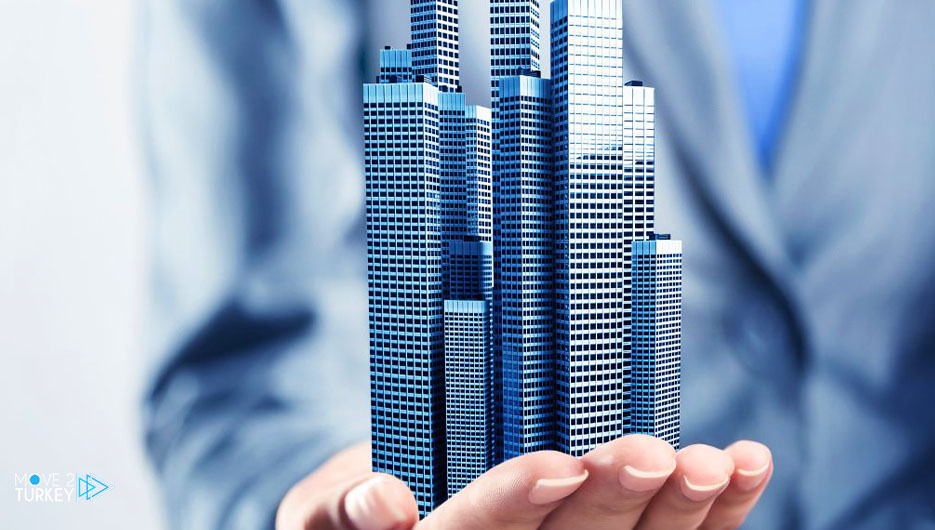 The eighth exhibition of building supplies and technology, interior decoration and furnishings kicked off Wednesday in Istanbul, and the fifth exhibition for investment, financing and real estate projects.
200 Turkish companies and about 1,500 investors and businessmen, most of whom are Arabs, will participate in the two exhibitions organized by the Joint Cooperation Association of Turkish and Arab Countries "Turab", which will last for 3 days.
The two exhibitions aim to build bridges of communication between Turkish companies in the construction sector and Arab companies and investors.
The opening session was attended by the Turkish Deputy Minister of Environment and Urban Development, Hassan Sofar, a number of members of Parliament, representatives of Turkish and Arab chambers of commerce and industry, and heads of civil society organizations.
In his opening speech, Subhi Attar, President of the "Turab" Association, said, "As a result of the complex international conditions to which the countries of the region are subject, large and medium economic companies must play a positive role in increasing cooperation between them and imposing a new reality through increasing economic partnerships and benefiting from the technological capabilities available in Turkey".
Attar added, "Turkey is an important strategic country and any economic cooperation with Turkey will achieve great strategic support for the cooperating party, which will achieve support for international economic balance and joint success on the international arena."
And he added, "We believe that investment should be encouraged between Turkey, the Turkish republics, and the Arab countries, and this encouragement comes through steps to develop this investment, including industrial zones designated for investment without compensation and support for specialized associations in each country to support technical cadres that possess high technologies to support strategic investments."
He continued, "One of the steps is to create bank credit facilities, create important opportunities for Turkish and Arab investors, support Arab investors, and open the field of investment loans for strategic investment in Turkey, which will achieve great economic partnerships in the region to take an effective role."
He stressed that "Turkey is an important commercial center due to its strategic and economic location and its wide relations between countries, which creates great investment opportunities for Arab investors in Turkey."